Let MI Kids Learn Petition Drive
---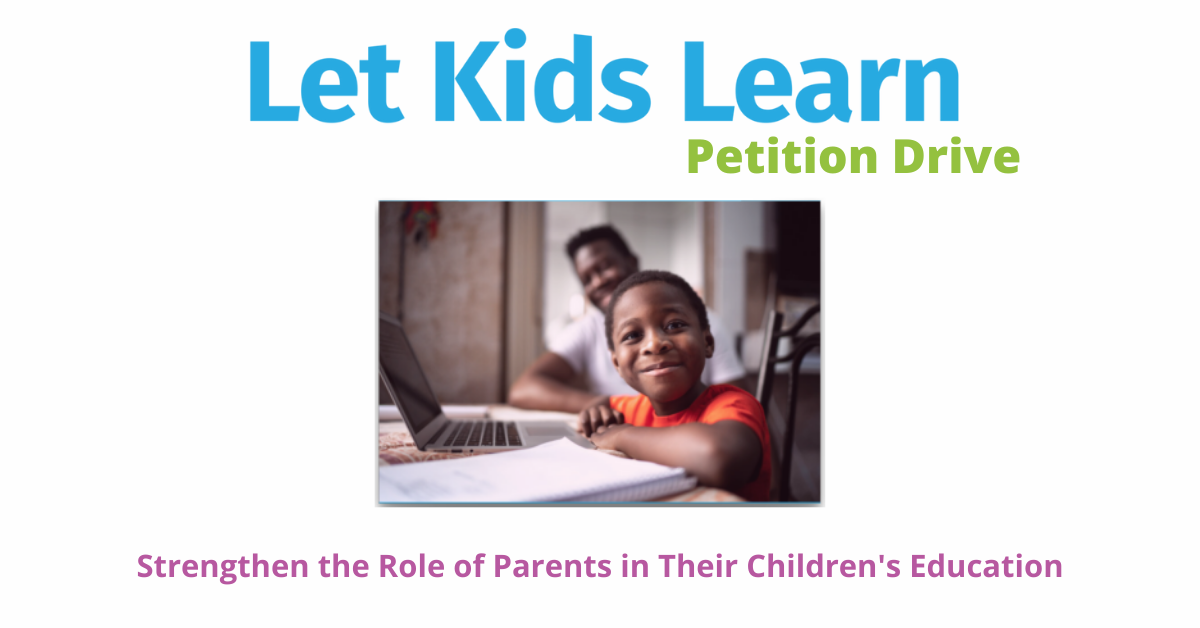 A Petition drive is now underway, headed by the Let MI Kids Learn coalition which includes the Michigan Association of Nonpublic Schools. If enough signatures are obtained on both petitions, the initiative could strengthen the role of parents in their children's education in our state and further our Christian call to achieve economic justice for all families.
The Michigan Catholic Conference, on behalf of the Catholic bishops of Michigan, encourages all Catholic parishes to support the petitions signature campaign. More information can be found at https://grdiocese.org/let-mi-kids-learn/ or https://www.votervoice.net/iframes/MICATHOLIC/newsletters/44206
Volunteers from our parish will be collecting signatures after Masses on April 23 & 24. Please prayerfully consider signing these petitions.