Livestream – 29th Sunday in Ordinary Time
---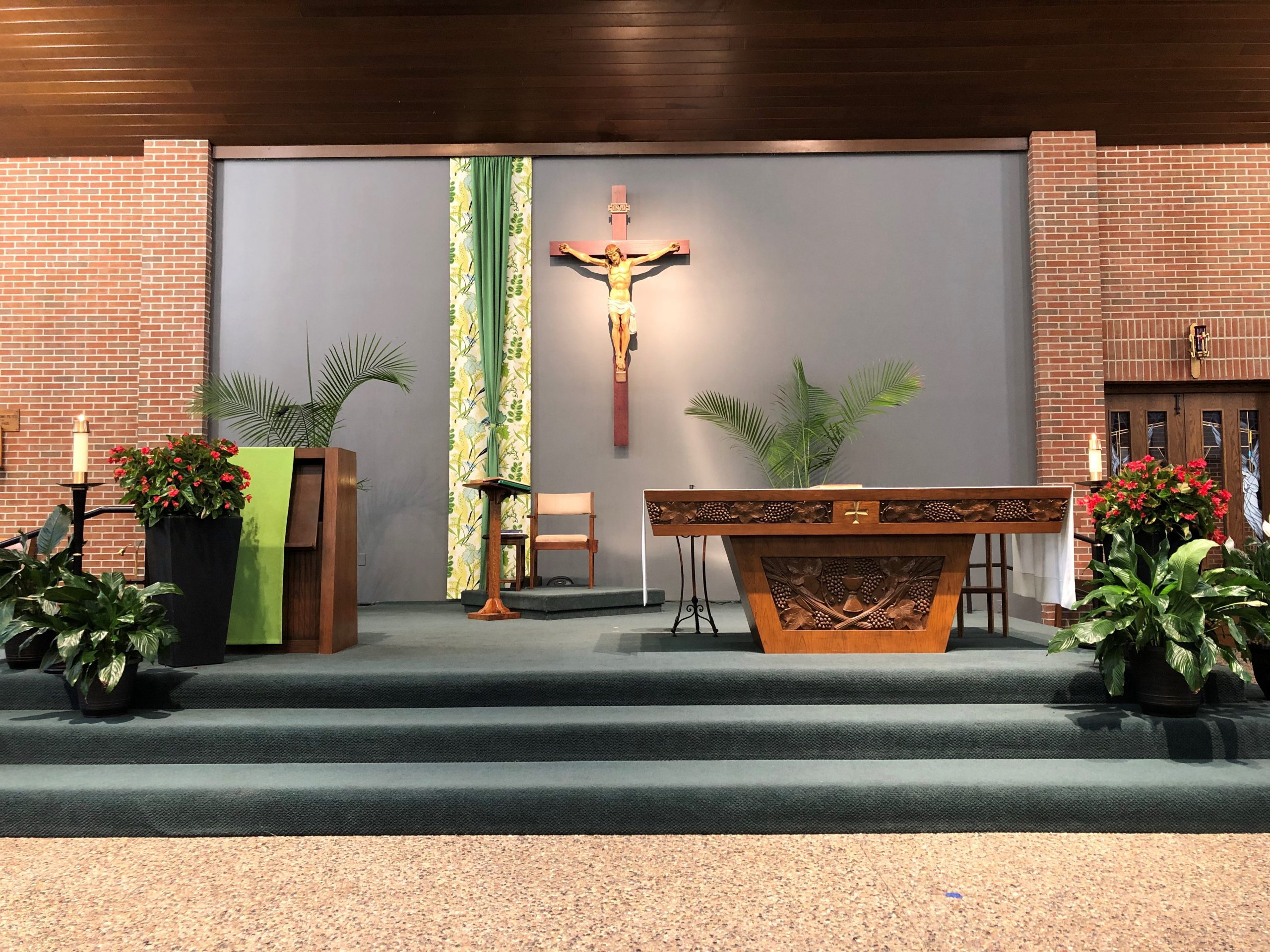 Join us for our Lord's Day Mass, live-streamed on the St. Pius X facebook page. You can find it at https://www.facebook.com/SPXCatholic
The live-stream starts a few minutes before the start of Mass. After Mass has concluded, the live-stream is saved as a video and can be viewed in the video section of our facebook page for a few days following.
A FEW ENCOURAGEMENTS AS YOU ANTICIPATE MASS:
Find a good spot with furniture that's not too cushy and space to stand, sit and kneel like in church.
Invite everyone in the house to participate
Set the stage for the Holy Spirit:

Light a candle or two
Place a cross or crucifix and open your Bible to John 6:1-15
Turn off your phone and other media to reduce interruptions.