New Website is Here
---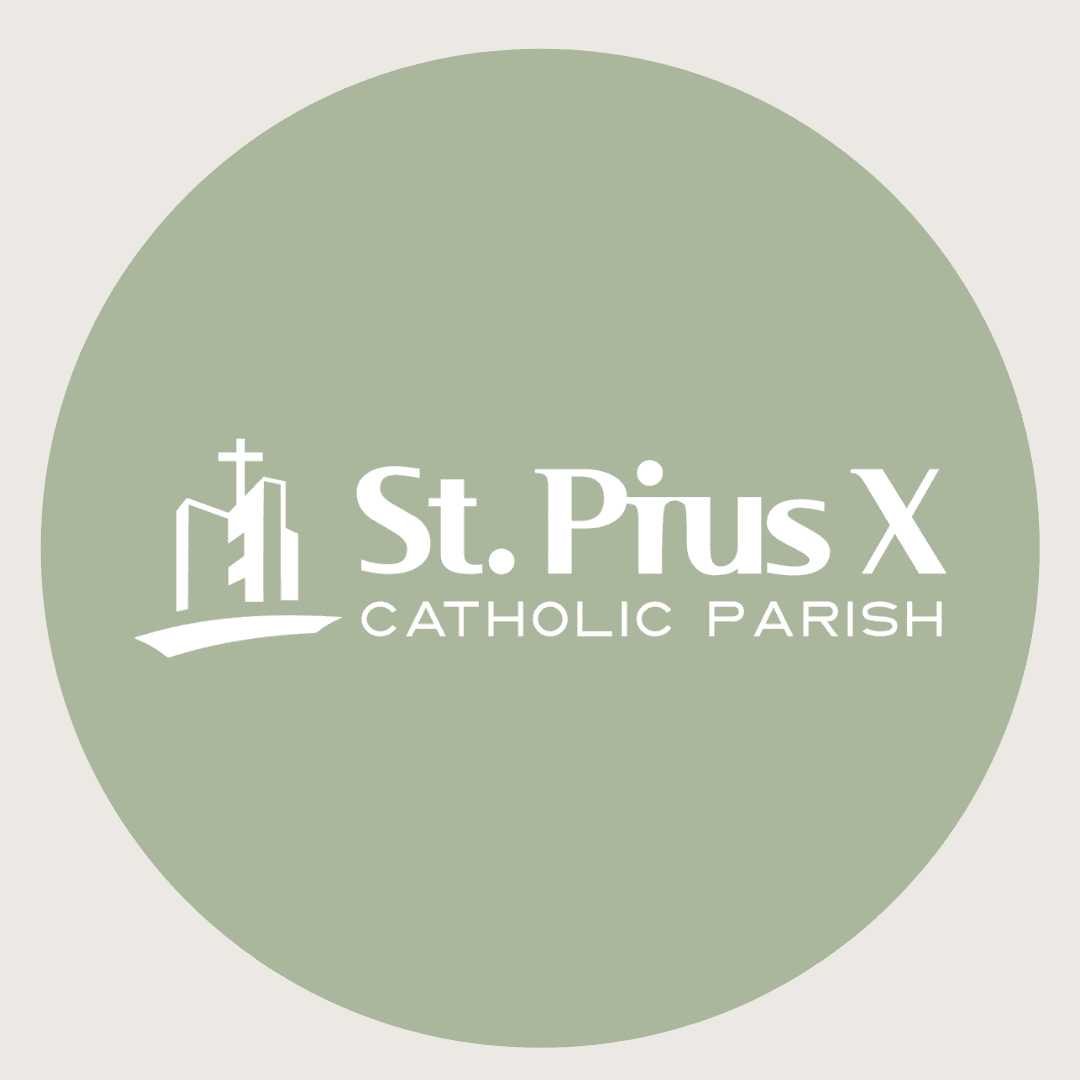 Dear Friends in Christ,
Exciting News!
The parish website is very important as it is one of the primary ways we communicate with the community. Several months ago, I commissioned a team of staff members and parishioners to begin discussing how we might be able to update our current website. We decided to approach Diocesan Publications to begin the process of designing, building, and eventually publishing our updated site.
Well the time has finally arrived to launch the new website. When you go to spxcatholic.org you will see what Diocesan Publications (the company that creates/prints our bulletin) has helped us build for our updated website.
We are really excited about how we have simplified our site to be more user friendly, inviting to visitors, and effective in communicating information to the parish.
Our goals for the updated site included:
Make the website simple and easy to use – that the website hasimportant information about Mass times that are easilyaccessible.
Informative – people can find out about the parish and staffmore efficiently.
Inviting and attractive – my hope is that when people visit ourwebsite, they see what we all know to be true about the St. Pius X community: it's a wonderful, energetic, and faith-filled community where people encounter Christ through the sacraments and each other.Please take the time to check out our new website, there are a lot of cool new features. I would like to thank Alex O'Sullivan and Monica Amoroso for the countless hours they put into this project.As a reminder, we communicate through our website, Facebook, my parish App, Constant Contact, and bulletin. In order for us to communicate best with you, please utilize these platforms to stay informed. A note about Constant Contact, some of you have experienced these going to your junk folders. If you have not been receiving these emails, you may need to identify that email as "not junk" in order to bring them back to the inbox. To access the myparish App, download the app at myparishapp.com or search your phone's app store for myparish.
In Christ's love and friendship,
Fr. Stephen