Our Mission
"St. Pius X Parish is a welcoming Roman Catholic family of God empowered by the Holy Spirit to grow our relationship with Jesus Christ & with one another as we worship, pray, learn, & serve"
Location + Hours
Mon – Thu: 9:00am – 5:00pm
Fri: 9:00am – 12:00pm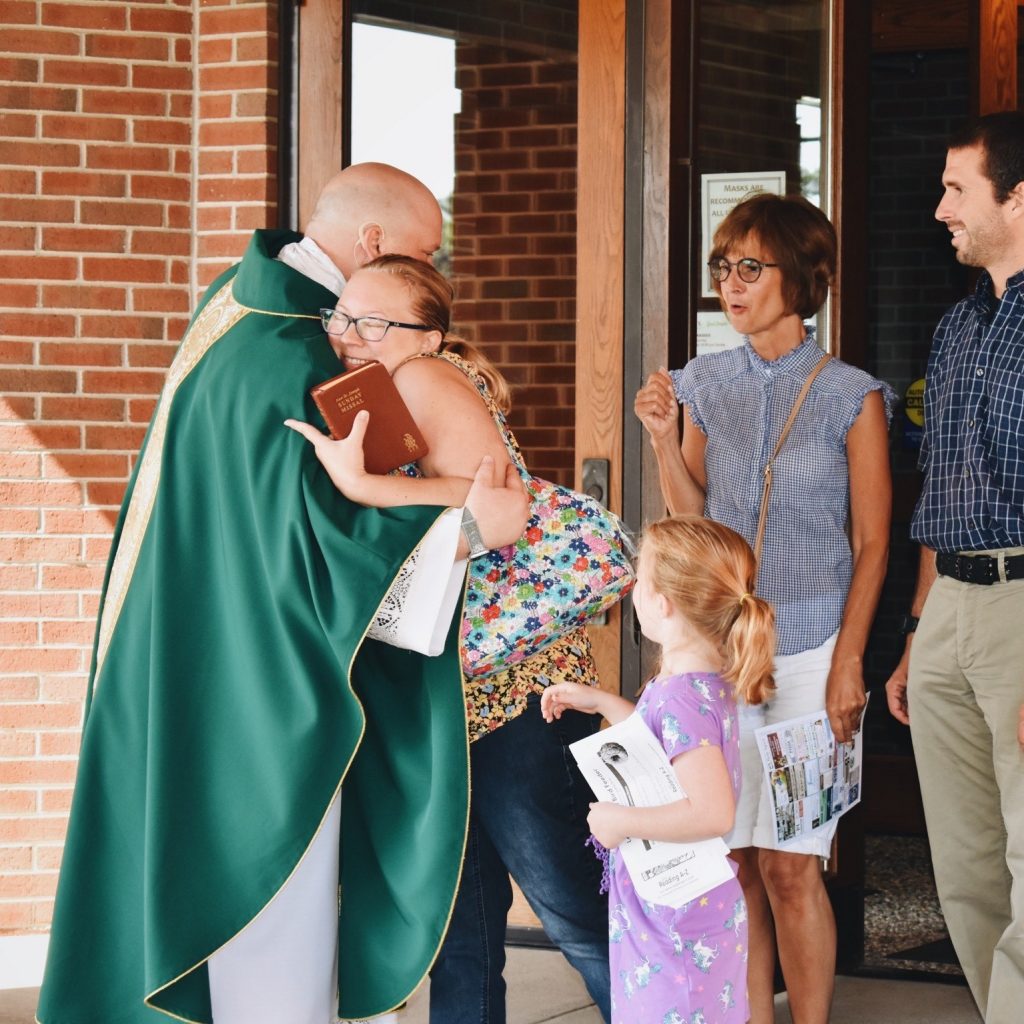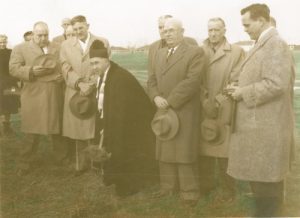 Our History
What started as 95 families gathering for the first Mass as a parish in 1953 on Palm Sunday in the old Grand Theater on Chicago Drive has grown into over 900 families, with a variety of ministries aimed to help live out the Gospel.
Throughout all of the growth of the St. Pius X community, the parish has sought rich and vibrant ways to worship, to reach out to others, to form all ages in the Catholic faith, and to build a true Christ-like community.
We feel blessed in your interest to be a part of the St. Pius X Catholic parish community. Our hope is that you feel welcomed, find a home here, and discover opportunities to express, share, and live out your faith as a Catholic Christian disciple of Jesus Christ.
Contact Us