High School Youth Ministry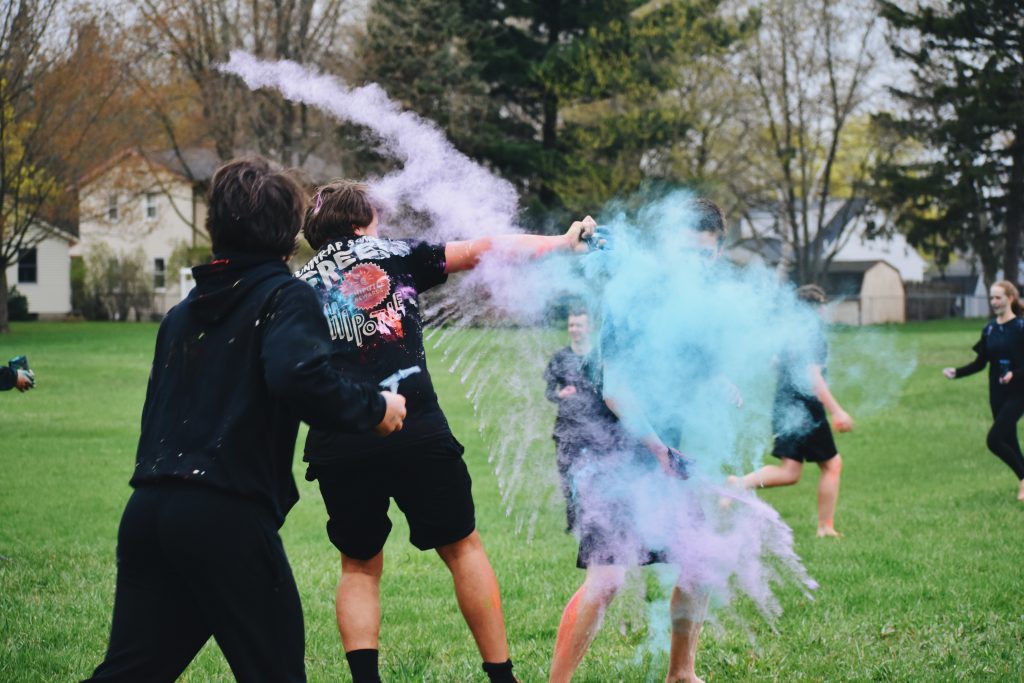 The goal of our high school ministry program is to lead teens closer to Christ. We do this through community building social and fun nights, deep-dive catechesis, and set aside time to simply be in the presence of God.
The Sunday Night Live (SNL) is the program for high school teens (freshmen – seniors) and meets from 7:30PM – 9PM EVERY SUNDAY. A typical SNL will include Catholic teachings, community builders, small group discussions, and there's always time to socialize and build relationships.
Find us on Instagram @spx.snl
We love to host middle school and high school students at Bepi's Café where they can cultivate friendship, form community, or simply get some homework done!
PLEASE CONSDIER SUPPORTING THIS MINISTRY BY:
1. Stock the Cafe – Send your child to SNL or Edge with their favorite snack or drink to share during café hours!
2. Monetary Donation (all donations will be used to stock food/drink items) – DONATE NOW!
Cafe Hours
Sundays 5pm-5:30pm (Edge)
Sundays 7pm-7:30pm (SNL)
High School students who have not yet received the sacrament of Confirmation are invited to participate in HS sacrament preparation courses! At SPX Confirmation candidates receive 2 years of sacramental formation. So, whether you need just one year or both years of prep, we would love to work with you and your family to prepare for Confirmation!
Please reach out to Elizabeth Post epost@spxcatholic.org for more details!