Lord's Day Masses
SAT: 5:30PM
SUN: 8:30AM & 10:30AM
Traveling? Visit Catholic Mass Times to view Mass times for other churches.
Weekday Masses
TUE: 9:00AM
WED: 9:00AM
THURS: 5:30PM
FRI: 9:00AM
Sacrament of Reconciliation
SAT: 4:00-4:45PM
Adoration of the Blessed Sacrament
THURS: 9:00AM-5:00PM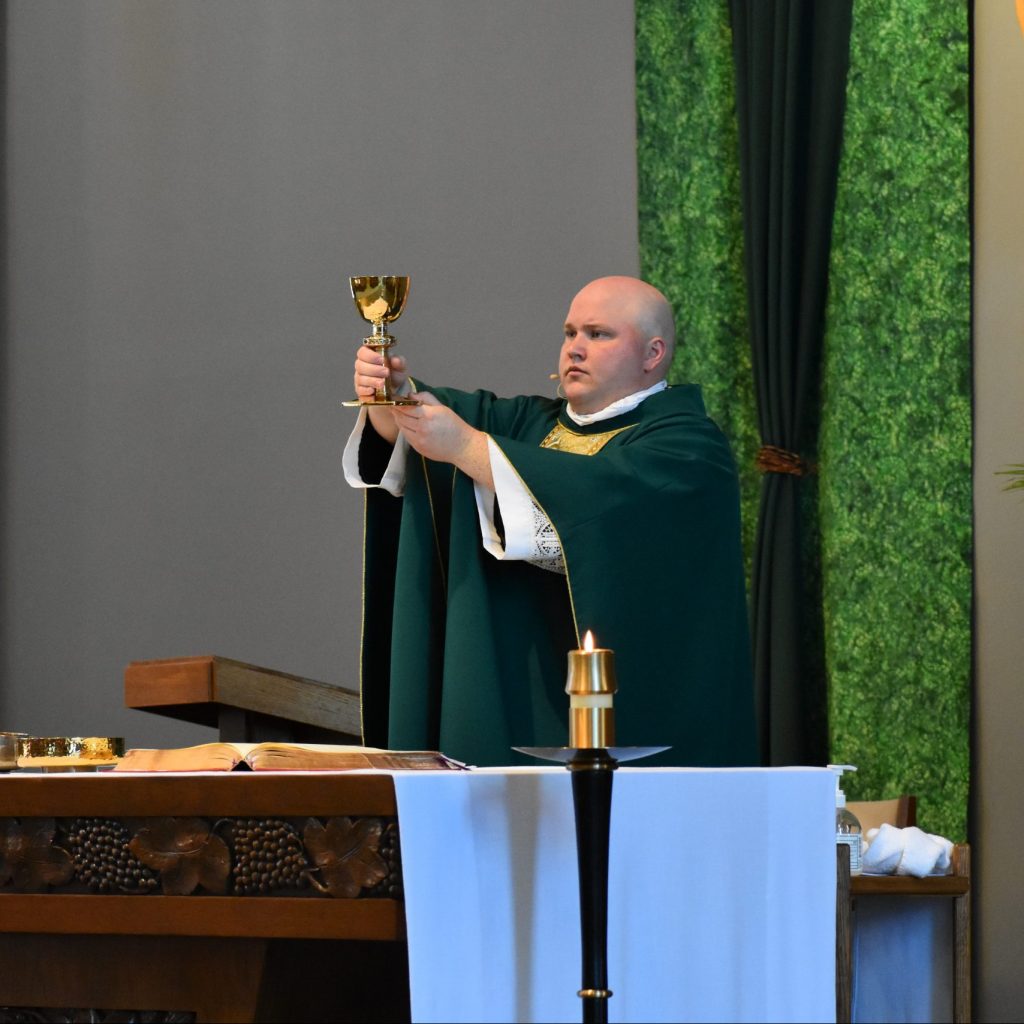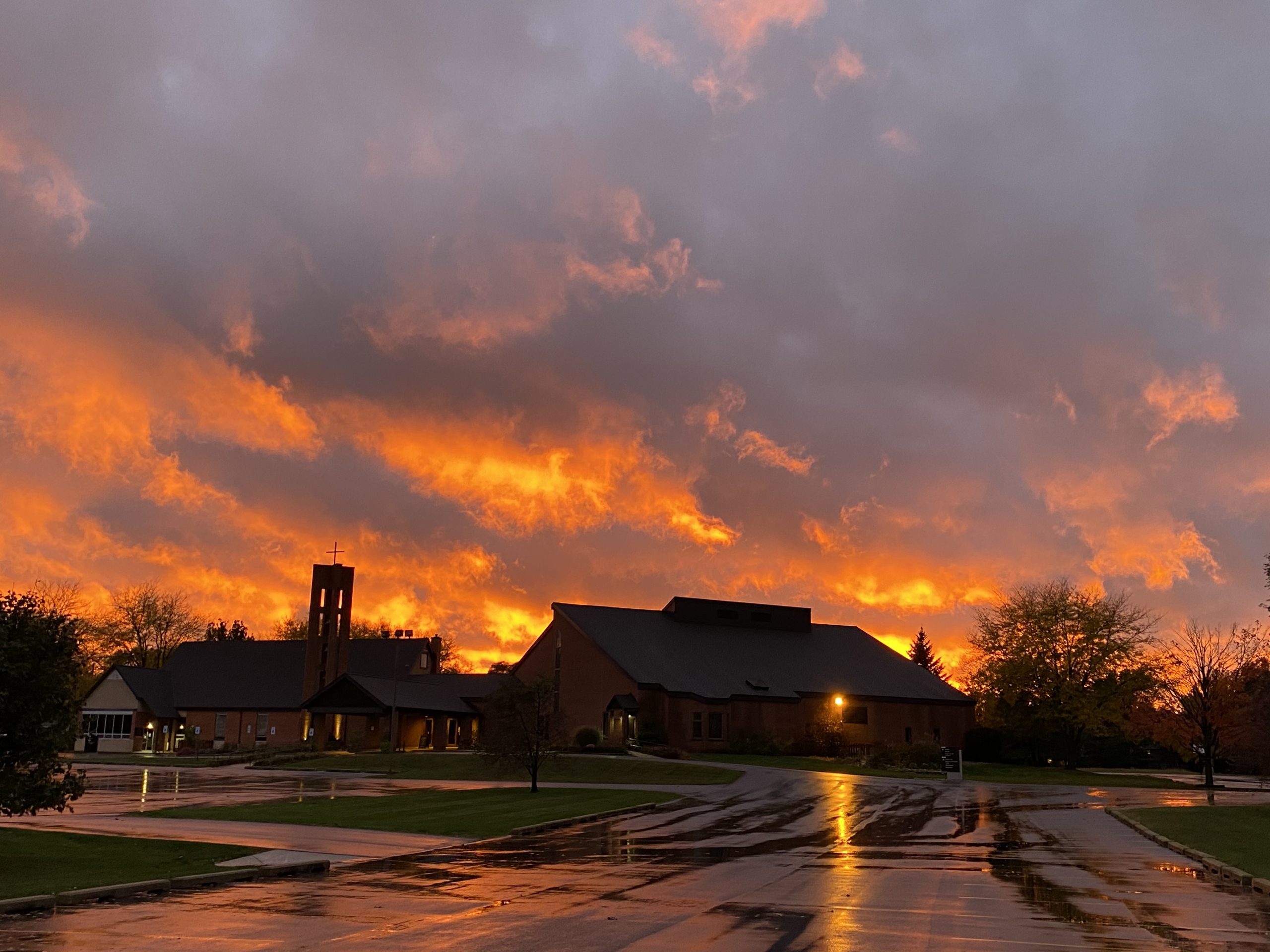 Staff Reflections
These reflections are emailed weekly in our constant contact newsletter. If you are not receiving these emails and would like to, please contact the parish office!
20th Sunday in Ordinary Time

Do you feel it? Every once in a while, it comes up in prayer or pops into your mind while you're on your way to an appointment or in a conversation with a friend. Do you feel the nudge to go to confession? The invitation from God to come and be healed? I certainly do,…

Faith & Trust

Faith and Trust. These two themes are in our weekend readings…and I need to keep them in mind during this week. Last weekend my daughter had a close COVID contact, and when the sitter was telling me about it, she stated, "how can you be so calm?" In the moment I was feeling upended, but…

Where is our focus?

Our readings this weekend should shake us to our very core and make us take a step back and evaluate our lives. I know it did for me! I can get so consumed in daily life; whether it's tasks for work, home, or when I squeeze in some pleasure. All can be important, but are…