Lord's Day Masses
SAT: 5:30PM
SUN: 8:30AM & 10:30AM
Traveling? Visit Catholic Mass Times to view Mass times for other churches.
Sacrament of Reconciliation
SAT: 4:00-4:45PM
Weekday Masses
TUE: 9:00AM
WED: 9:00AM
THURS: 5:30PM
FRI: 9:00AM
Adoration of the Blessed Sacrament
TUE: 4:00PM-10:00PM (Chapel)
THURS: 9:00AM-5:00PM (Church)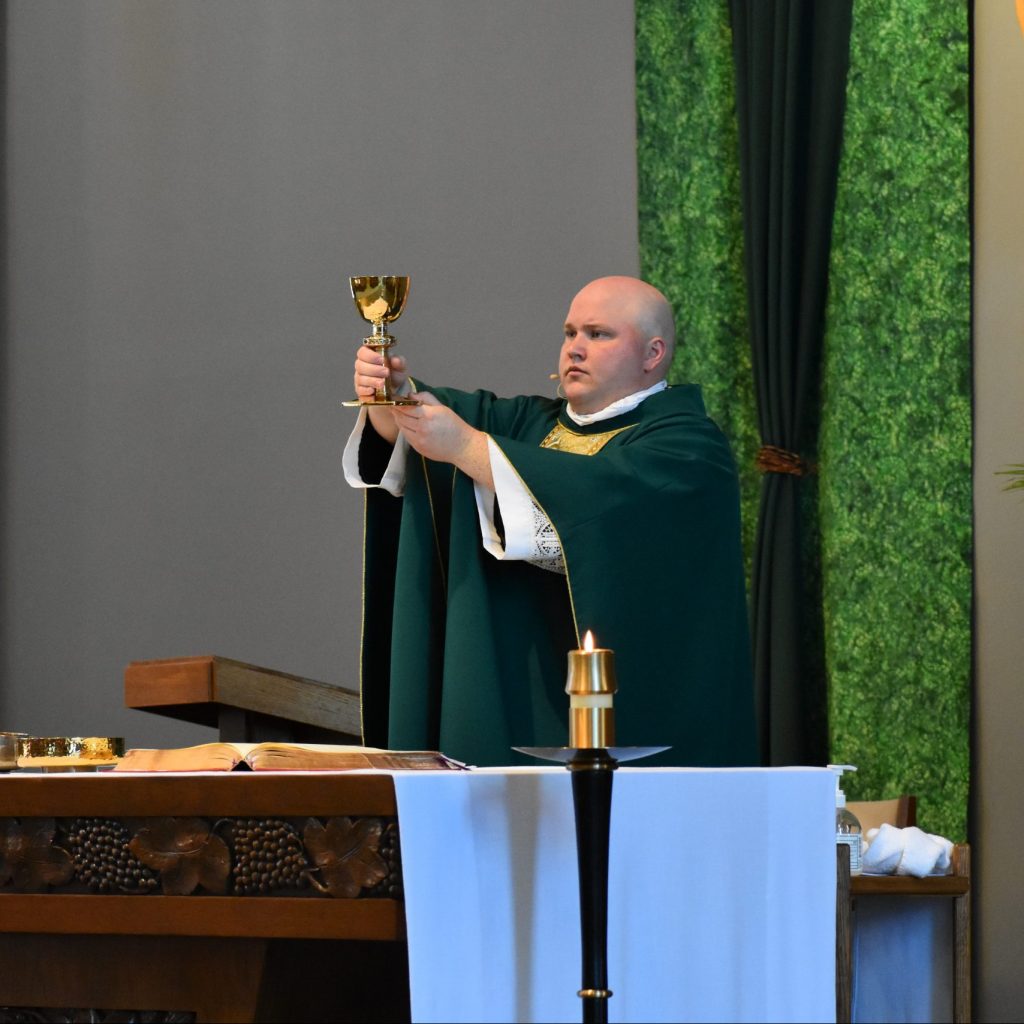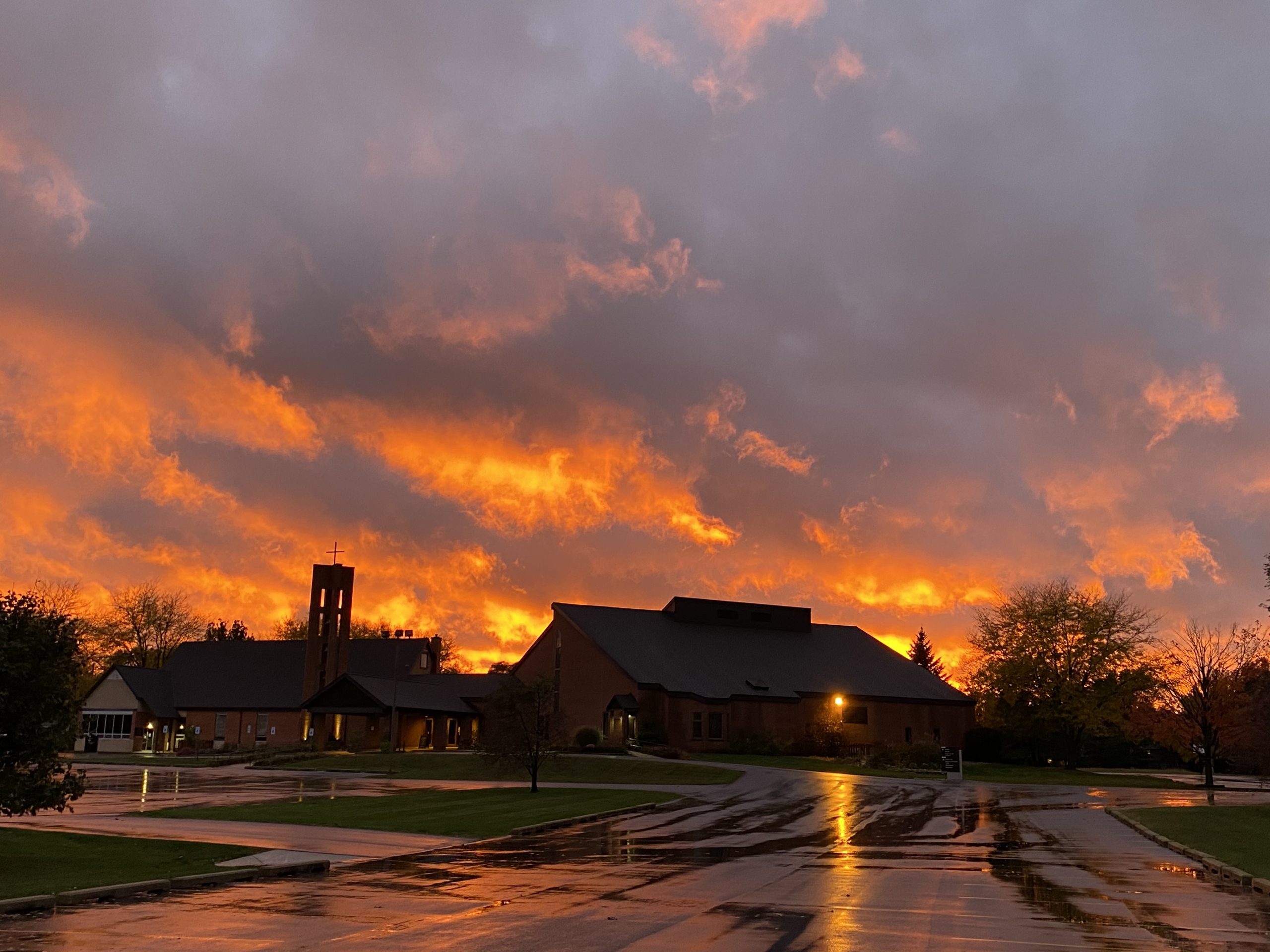 Staff Reflections
These reflections are emailed weekly in our constant contact newsletter. If you are not receiving these emails and would like to, please contact the parish office!
Twenty-Sixth Sunday in Ordinary Time

In this weekend's parable, we hear of two sons: one son says he will do the work but doesn't go into the vineyard. The other says he will not go, changes his mind, and goes to the vineyard. Jesus is challenging us this week is to practice our faith. Which son are you? Do you …

Read more

Twenty-Fourth Sunday in Ordinary Time

This weekend, our readings demonstrate to us the importance of mercy. Mercy is so essential to understanding the nature of God; in the Chaplet of Divine Mercy, many also quote from the diary of St. Faustina that "[God's] Holy Will [is] Love and Mercy itself." Since we are called as disciples to imitate God as …

Read more

Twenty-Third Sunday in Ordinary Time

Feeling broken and wounded….we can relate to these emotions in either feeling this way or causing these emotions in others, particularly in those we love. How do you handle disagreements? This weekend we hear Jesus giving us instruction on how we handle relationships. If you note, He assumes we all will have conflict. He is …

Read more