Lord's Day Masses
SAT: 5:30PM
SUN: 8:30AM & 10:30AM
Traveling? Visit Catholic Mass Times to view Mass times for other churches.
Sacrament of Reconciliation
SAT: 4:00-4:45PM
Weekday Masses
TUE: 9:00AM
WED: 9:00AM
THURS: 5:30PM
FRI: 9:00AM
Daily Mass is cancelled on Tuesday, May 9, Wednesday, May 10, and Friday, May 12 due to funerals.
Adoration of the Blessed Sacrament
TUE: 4:00PM-10:00PM (Chapel)
THURS: 9:00AM-5:00PM (Church)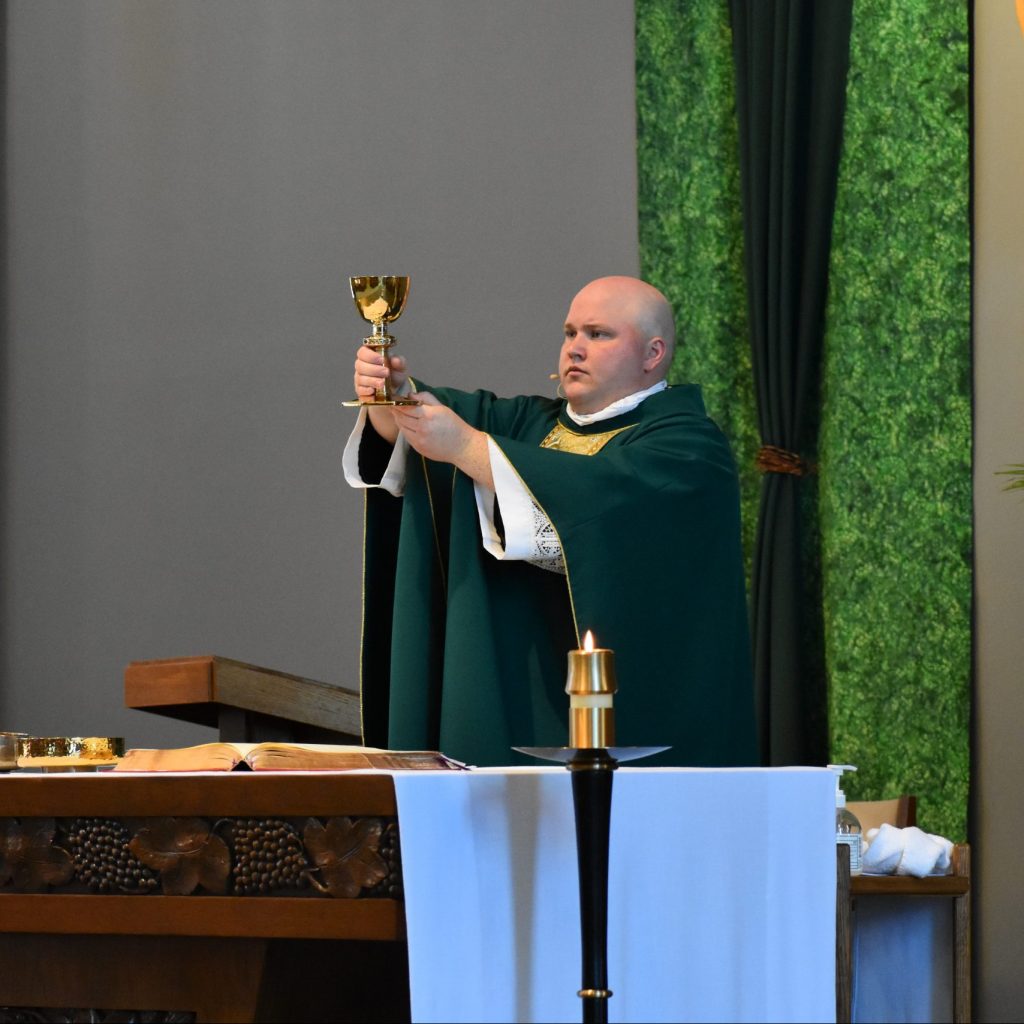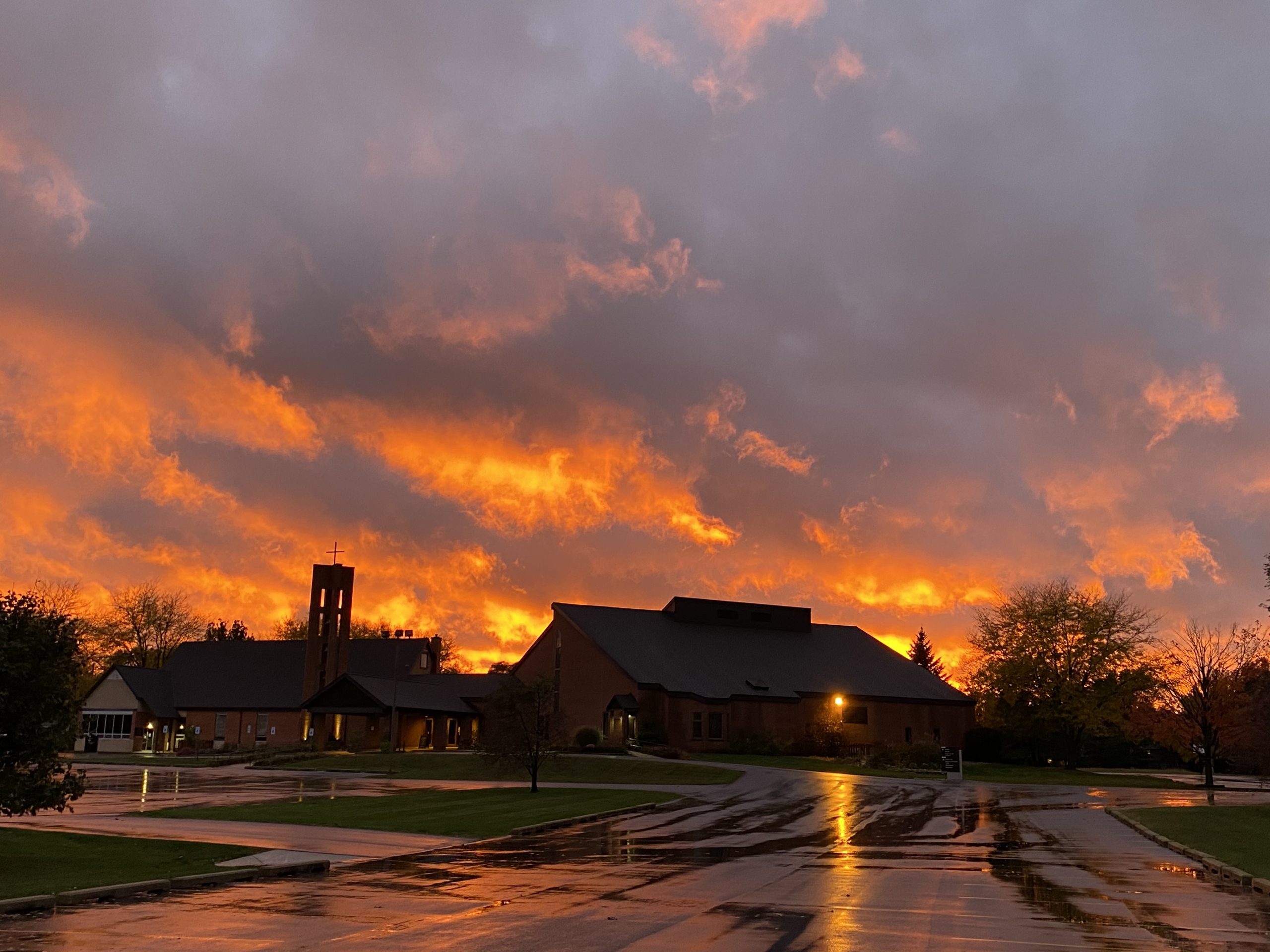 Staff Reflections
These reflections are emailed weekly in our constant contact newsletter. If you are not receiving these emails and would like to, please contact the parish office!
Fifth Week of Lent

This fifth weekend in Lent we hear Martha and Mary summoning Jesus as their brother Lazarus is dying and he dies before Jesus arrives. They are filled with grief, and we can relate to them in our times of grief and pain. They are upset with Jesus because he arrived too late and question him….

Transfiguration

The Gospel this week tells the story of the Transfiguration, when Jesus confirmed that He is the Messiah. It must have been overwhelming for Peter, James, and John to see Christ in dazzling white conversing with past prophets. They must have felt so small on the mountaintop, witnessing this incredible event. And the transfiguration reminds…

Fourth Sunday in Ordinary Time

Hope and Purpose Beget Joy Have you ever heard, "Hurt People Hurt People?" It's a true phrase that helps us understand how people can be unkind to others. It's not an excuse by any means, but I do know it can be harder to control ourselves when we are struggling. On the other hand, if…