Lord's Day Masses
SAT: 5:30PM
SUN: 8:30AM & 10:30AM
Traveling? Visit Catholic Mass Times to view Mass times for other churches.
Weekday Masses
TUE: 9:00AM
WED: 9:00AM
THURS: 5:30PM
FRI: 9:00AM
Sacrament of Reconciliation
SAT: 4:00-4:45PM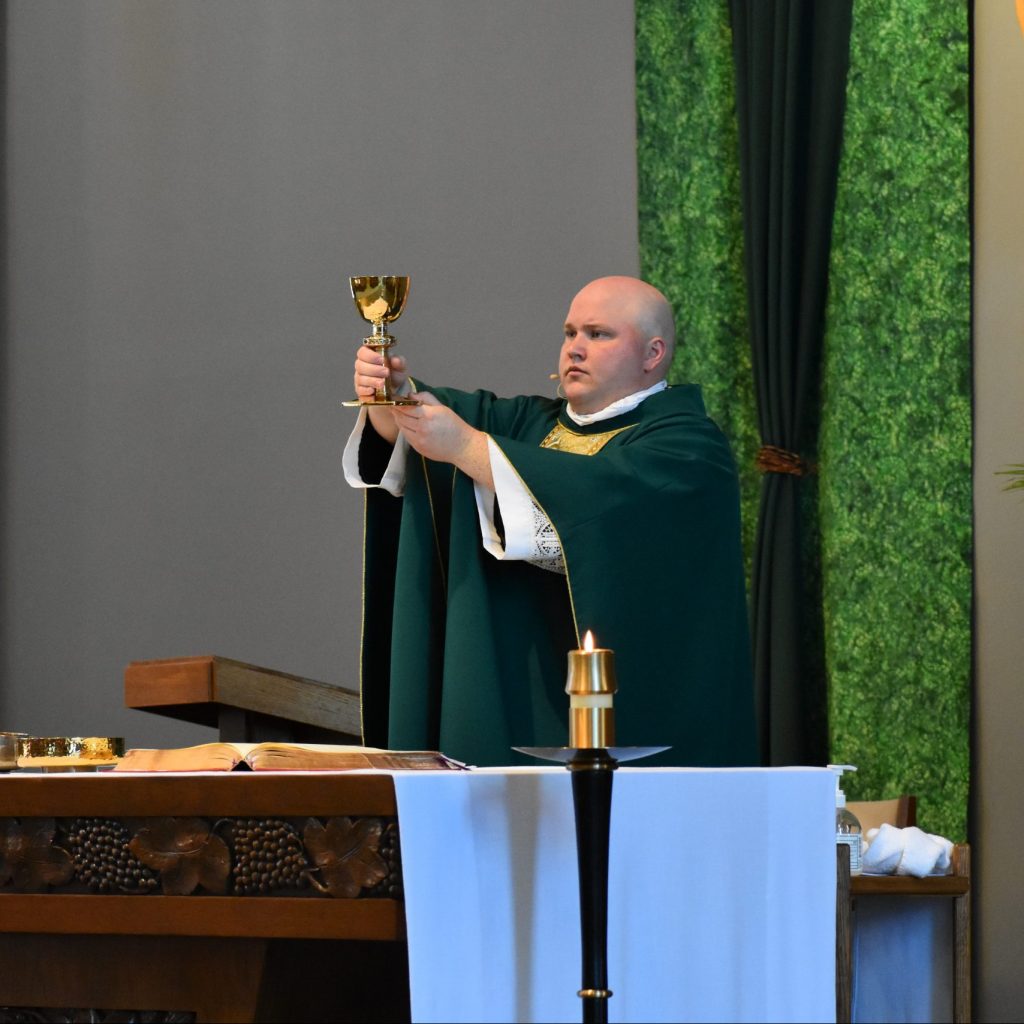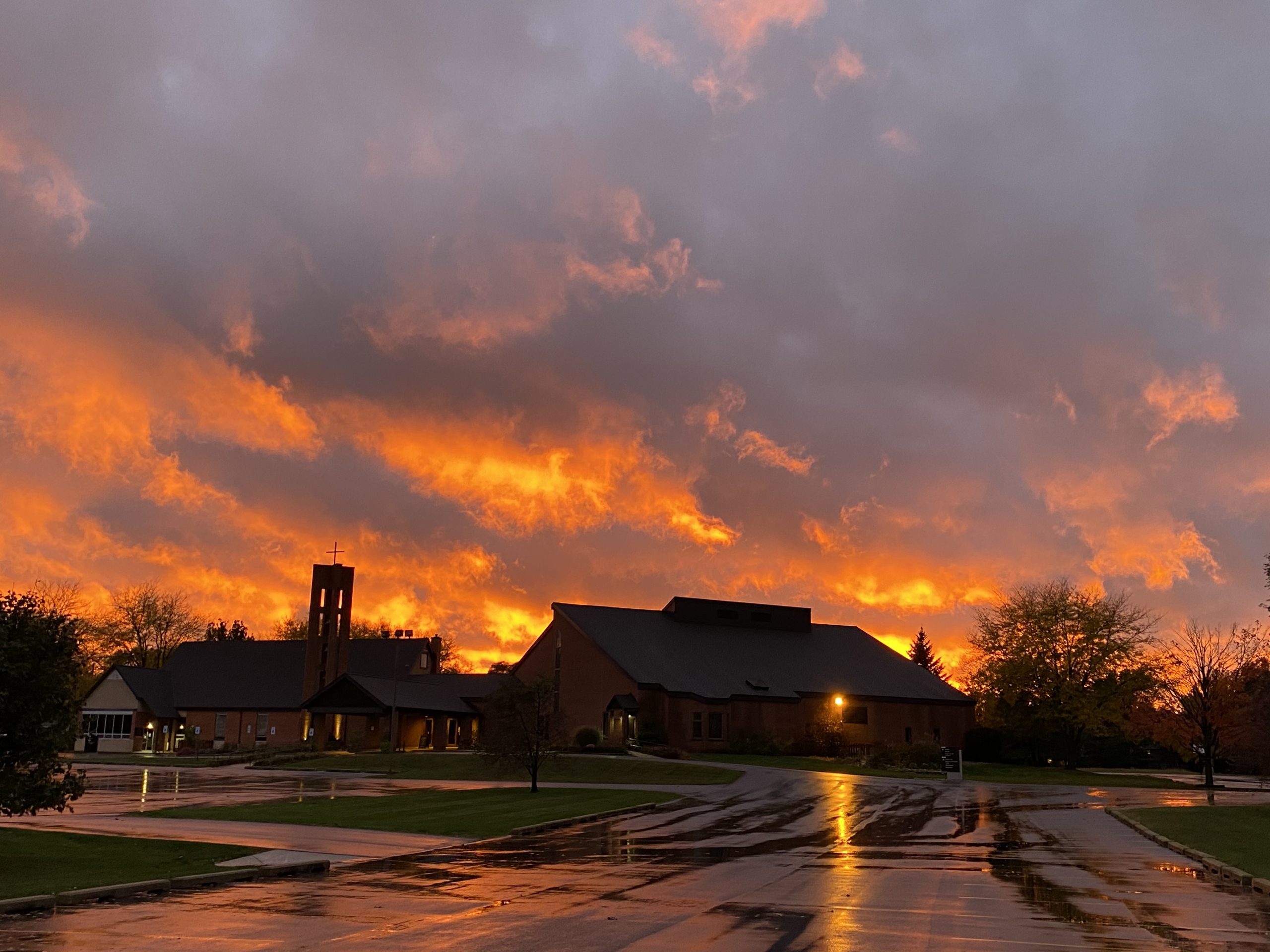 Staff Reflections
These reflections are emailed weekly in our constant contact newsletter. If you are not receiving these emails and would like to, please contact the parish office!
The Sixth Sunday of Easter

One of the things I hear consistently is there is so much division in the world and society today. People have lost sight in listening to one another, and it has caused fractures. We can all think of recent examples of violence and conflict. It could be global conflicts like the warfare in Ukraine, national…

"Behold, I Make All Things New"

Thank you, Lord, for your promise to make all things new (Rev 21:5); to make dry bones rattle; to bring the dead back to life. Thank you for every inch of my life that you have made new in your love. Throughout the past few months, I have been adjusting to being a new mom….

Fourth Sunday of Easter

This weekend our Gospel is very short but packs a powerful message. We hear that Jesus is the Good Shepherd and that we hear his voice and follow him. We hear of Jesus' great love for us; He knows us and the great trust that we must have in Him. We do not blindly follow…