Lord's Day Masses
SAT: 5:30PM
SUN: 8:30AM & 10:30AM
Traveling? Visit Catholic Mass Times to view Mass times for other churches.
Christmas Mass Times
Saturday, December 24, 2022 | 5:30pm (incense)
Saturday, December 24, 2022 | 10:30pm (incense)
Sunday, December 25, 2022| 9:30am (no incense)
Weekday Masses
TUE: 9:00AM
WED: 9:00AM
THURS: 5:30PM
FRI: 9:00AM
Immaculate Conception
Thursday, December 8, 2022 | 9:00am & 7:00pm
Sacrament of Reconciliation
SAT: 4:00-4:45PM
Adoration of the Blessed Sacrament
TUE: 4:00PM-10:00PM (Chapel)
THURS: 9:00AM-5:00PM (Church)
Diocesan Holy Hour | Tuesday, December 13, 2022 from 7:00-8:00pm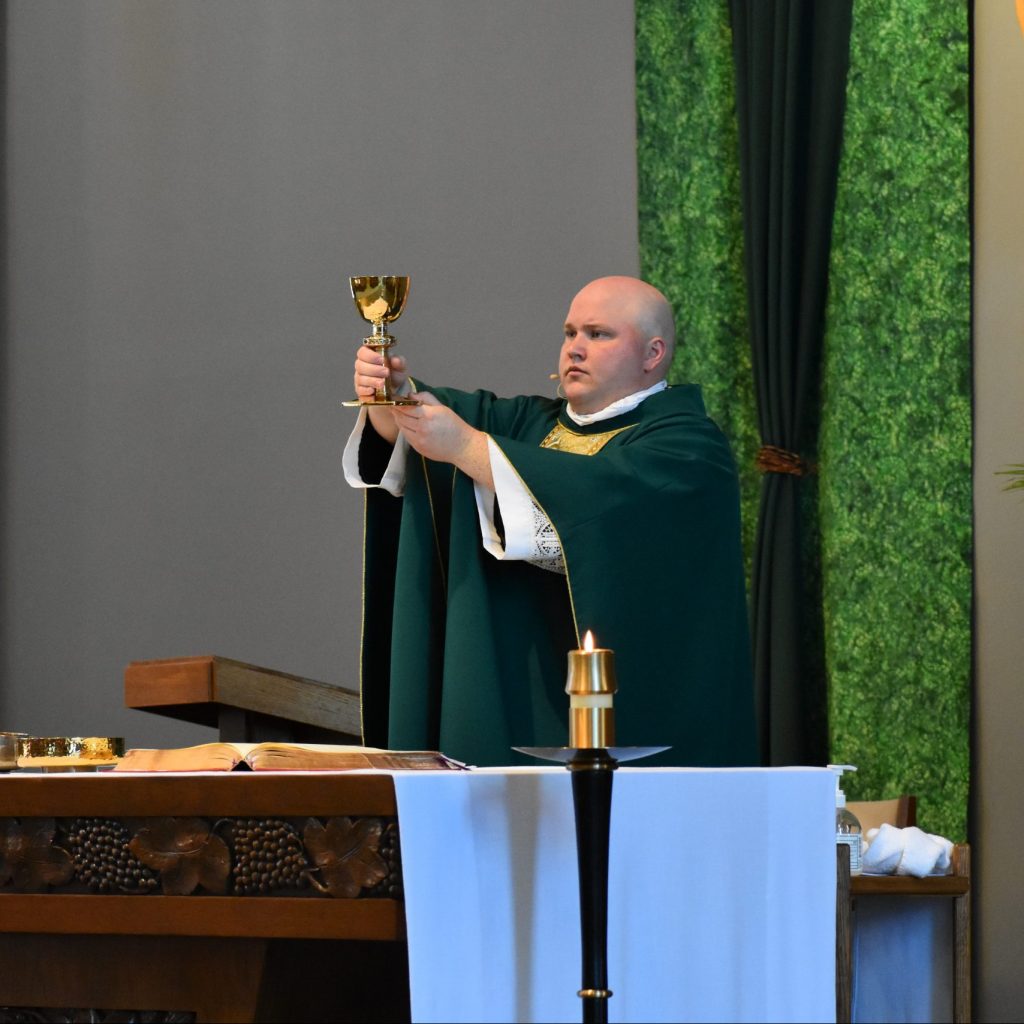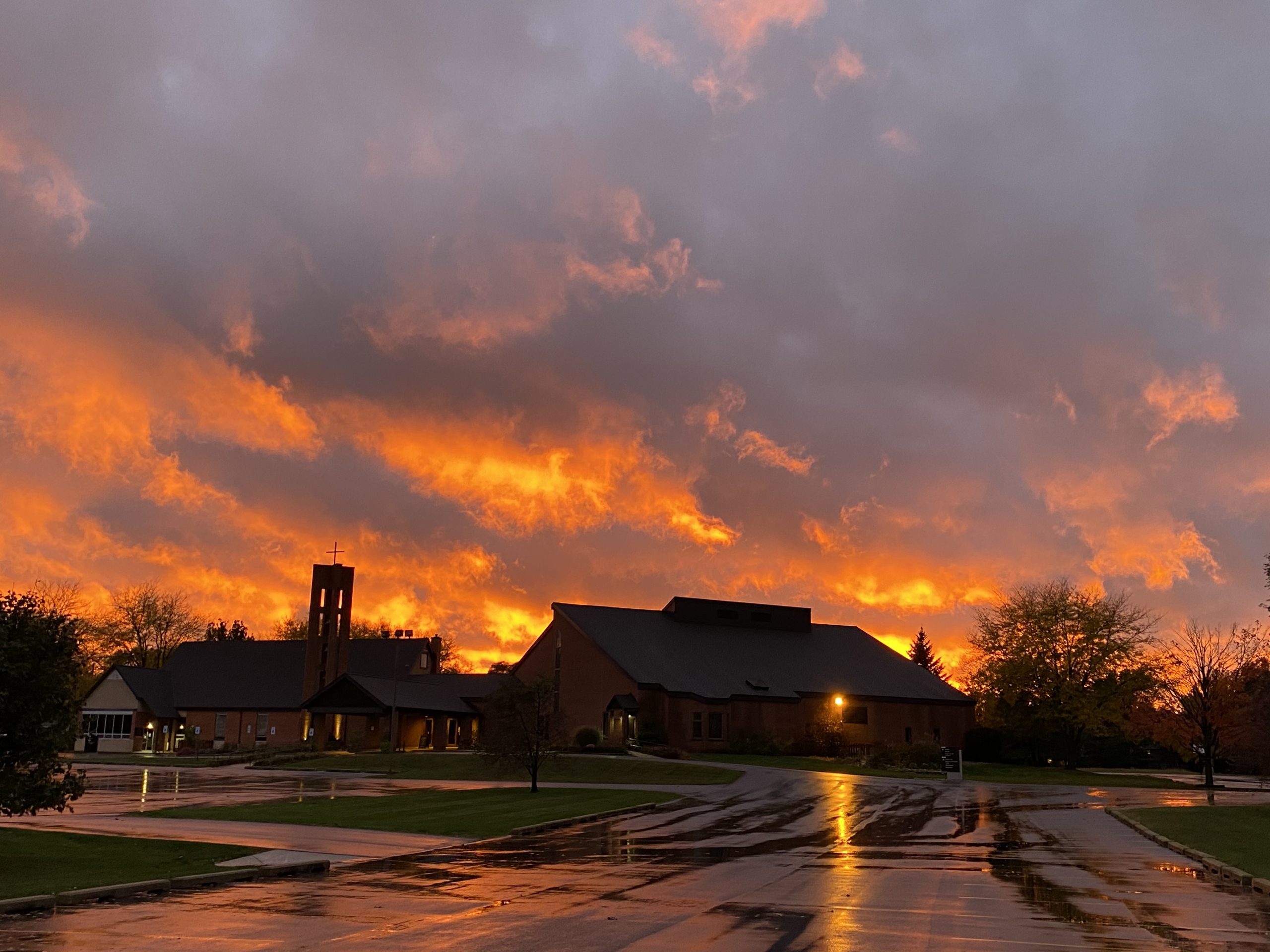 Staff Reflections
These reflections are emailed weekly in our constant contact newsletter. If you are not receiving these emails and would like to, please contact the parish office!
2nd Sunday of Advent

John the Baptist…is the one that comes before Jesus preparing the way. This week we hear John loud and clear, a voice crying out in the wilderness. John is in the wilderness, but what would that mean for us to go there? For me, it means going to the interior parts of myself that are…

Stay Awake!

The snowstorm we had last week helped prepare me mentally for Advent. For once, I feel ready to immerse myself in the season. Advent is a time to clear away the clutter and prepare our hearts in expectation for His second coming. We hear in our weekend's readings to "stay awake!" What does that mean…

Jesus Christ, King of the Universe

Jesus Christ, King of the Universe. Wow. When I hear this majestic title of Jesus, it brings me back to the wonder and awe that I felt as a child seeing the mountains for the first time. The sheer expanse and beauty were completely overwhelming. Our God is powerful. He has power over every dominion,…