What is CHWC?
Catholic HEART Work Camp is a Christ-centered week of caring for others. CHWC faithfully and enthusiastically serves the Roman Catholic Church and its teachings, and is an excellent opportunity to "love the least of these."

Catholic HEART Work Camp | About Us

Please read this page (including the FAQ section) in its entirety for all 2023 info!
Basic Info
Camp Dates: June 17 – June 23, 2023
Location: New Castle, PA

Cost / Fees:
+ $550 (including $100 NON-REFUNDABLE DEPOSIT due at time of Registration)
+ Participation in ALL Fundraising Events

Additional Costs:
Fun Day Fees + Meals on the Road (while traveling)

*scholarships available – apply here*
Important Due Dates
October 4 – Registration & Non-Refundable $100 Deposit
January 8 – $225 Second Installment
April 1 – $225 Final Registration Fee
TBD – All Paperwork Due

*please note: your $100 deposit + all payments made
after April 1 will be non-refundable*

Fundraising Info + Dates
(November) Apple Pie Fundraiser
We will be selling and making homemade apple pies in November around Thanksgiving! Each registered CHWC participant will be required to sell a certain number of pies (TBD) on their own (prize for the person who sells the most pies) AND participate in the weekend pie making (and sales). See dates below.
Saturday/Sunday, November 5/6 (All Masses): Apple Pie Pre-Sales
Friday, November 18 (6p-8p): Apple Pie Prep
Saturday, November 19 (8a-1p): Apple Pie Assembly
(February) Cinnamon Roll Fundraiser
We will be selling and making homemade cinnamon rolls in February! Each CHWC participant will be required to help prep and make the rolls (and sell). See dates below.
Wednesday, February 8 (6p-8:30p): Cinnamon Roll Frosting
Saturday, February 11 (6a-3p): Make Cinnamon Rolls
Saturday/Sunday, February 11/12(All Masses): Sell Cinnamon Rolls!
---
FAQ:
Why do we fundraise?
In addition to our registration fees (with CHWC), we also have a number of transportation costs and overall trip expenses. Fundraising also allows us to keep the costs lower for each person registering AND support those who are in need of a scholarship.
What if I am unable to attend one of the fundraising dates?
Our fundraising efforts impact everyone. So, if you are unable to make it to any of the fundraising dates, we ask that you (1) find a substitute to fill in for you or (2) work a double shift on another fundraising date. If you do not find a sub or work a double shift, you will be charged a $50 non-participation fee. We will NOT be accepting monetary donations in place of fundraising time/efforts as these events are part of your commitment to the service opportunity as a whole. Please let Glenda Trytko know when conflicts arise and keep open communication!
Who is invited to go to CHWC?
Registration is open to current 8th graders to graduating seniors! REGISTRATION LINK (CLICK HERE)
I am interested in CHAPERONING CHWC – what should I know?
Wonderful! We are looking for adult chaperones for our 2023 work week! Chaperones DO NOT PAY A REGISTRATION FEE. If you are interested, please reach out and let Glenda Trytko know or simply fill out the registration form and identify yourself as a chaperone.
How do I apply for / receive a scholarship?
Fill out the form below to apply for a partial or full scholarship.
Half Scholarships – You Pay $225 | Full Scholarships – You Pay $100
Catholic HEART Work Camp Contact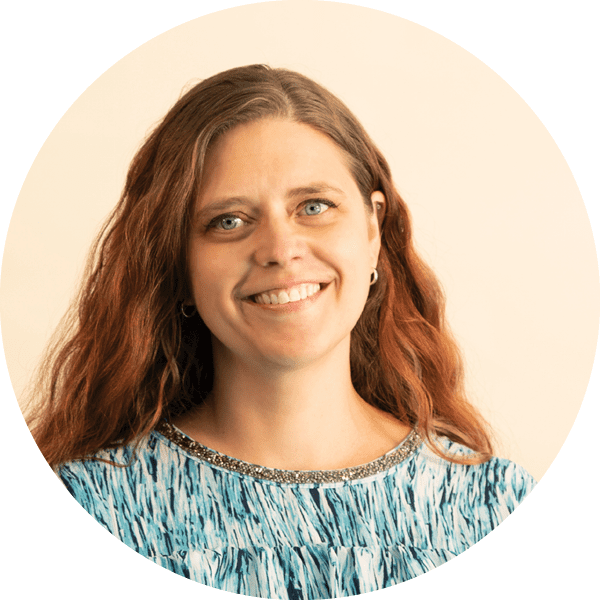 Glenda Trytko
Religious Education Coordinator