Preparing for Advent
---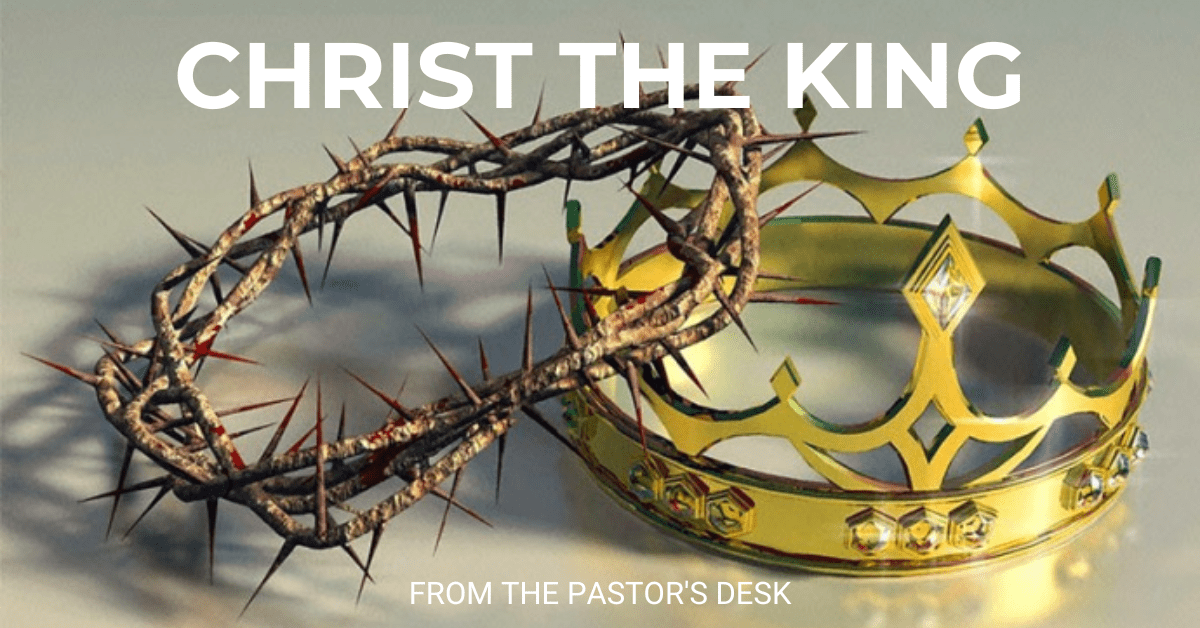 Dear Friends in Christ,
As we approach the joyous celebration of Christmas, I wanted to inform you of a revised Sunday Mass schedule on Fourth Sunday of Advent (December 23/24). We have made the decision to eliminate one Sunday Mass. This will ensure that our volunteers on the environment committee are able to prepare the church for the Christmas Masses. Given the limited time we have to transform the sanctuary for our Christmas celebrations, we invite any willing hands to join us. Your assistance will be greatly appreciated. Please contact Cheryl Emmette if you can help. In light of this, the following is our schedule for the upcoming liturgies for the Fourth Sunday of Advent, Christmas Eve, and Christmas Day:
Fourth Sunday of Advent Mass

Saturday, December 23 | 5:30pm
Sunday, December 24 | 9:30am

Please note: Attendance on the Fourth Sunday of Advent liturgy remains an obligation as we prepare our hearts for the birth of Christ.

Christmas Eve Masses

Sunday, December 24 | 5:00pm & 10:30pm

Christmas Day Mass

Monday, December 25 | 9:30am
For those who typically come to Mass on Christmas Eve, I recommend attending the Saturday evening Mass for the Fourth Sunday of Advent. Similarly, for those who attend Mass on Christmas morning, I recommend attending the Sunday morning Mass for the Fourth Sunday of Advent. I am hopeful that in communicating this now, it helps each family prepare so that all of us can fully prepare for the Christmas liturgies.
Confession Schedule for Advent at St. Pius X
Saturdays | 4-4:45 PM
Thursdays, December 7, 14, 21 | 4-5pm
Thursday, December 21, 6-8pm (last chance for confession)
Penance Service at Holy Redeemer ~ Tuesday, December 19 | 6:30pm

There will be several priests available for individual confessions.
May this Advent season be a time of reflection, preparation, and joyful anticipation as we await the birth of our Savior.
In Christ's love and friendship.