September Announcements
---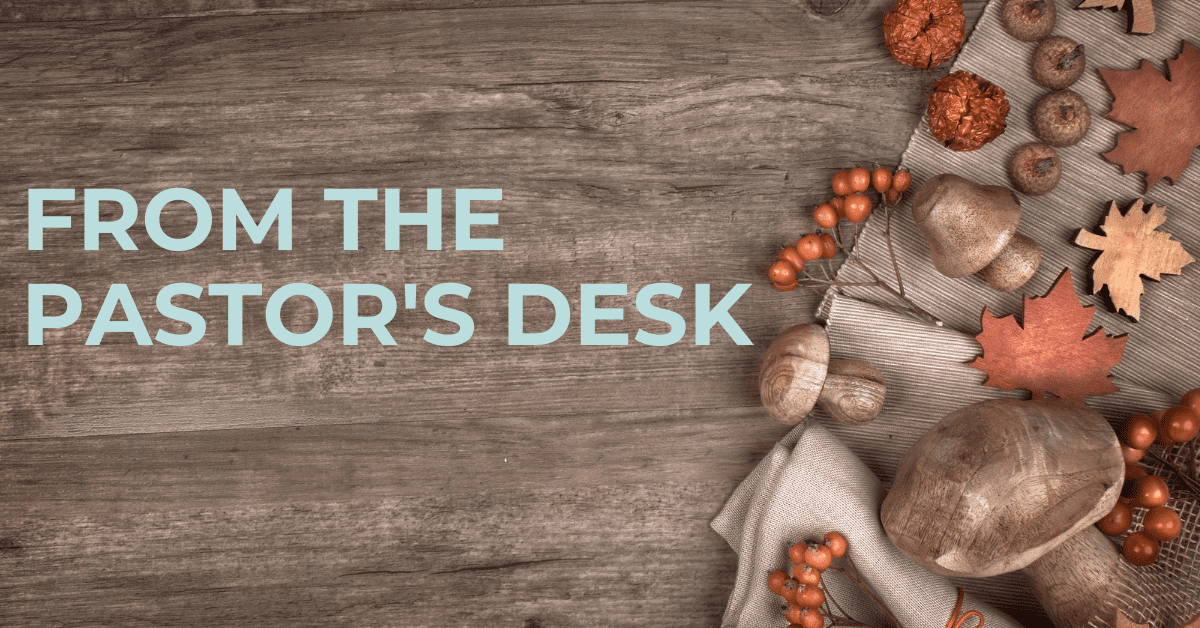 Dear Friends,
As we transition from summer into fall, I want to share some pertinent information regarding the month of September.

Join Us for the Parish Picnic: September 17
One of the joys of our parish life is the sense of community that we share. This is what we mean by "Real People," that all those who enter our doors experience authentic friendship with each other and Jesus Christ. I invite every one of you to our Parish Picnic on Sunday, September 17, immediately following the 10:30am Mass. This event is a great time for us to come together, celebrate our faith, and reconnect after the summer months. The Parish Picnic promises to be a day of fun, with games and activities that will engage everyone. I encourage you to bring your family and friends. Let's seize this wonderful opportunity to catch up with old friends, meet new ones, and strengthen the bonds that make our parish a true family.

Upcoming Priest Convocation: September 25-28
I will be attending a crucial Priest Convocation from September 25-28. During this time, I will be engaged in fruitful discussions and learning experiences that will undoubtedly enrich my pastoral service to you. While I will be absent, please know that I will be holding all of you in my thoughts and prayers. In my absence, we will have Communion Services in lieu of the daily Masses, ensuring that your spiritual needs continue to be met.

Invitation to Eucharistic Revival Series: Wednesdays, October 4-25
I am happy to announce a Eucharistic Revival Series, which is a wonderful opportunity to enrich our spiritual lives and grow closer to the Source and Summit of our Faith. These Wednesday evening gatherings are set to unfold from 5:30-7pm beginning October 4. Join us at 5:30pm as we open the doors to a time of warm hospitality and connect with fellow parishioners. From 6-7pm, our Eucharistic Revival Series will be a time of Catechesis. The presentation will delve deep into the
significance of the Eucharist in our lives, offering an opportunity to expand our understanding of this Sacrament. Beyond knowledge, our aim is to increase love and devotion to Jesus' Real Presence in the Eucharist. This series is not just about
information. It's about fostering a profound spiritual experience that echoes in our daily lives, as we are called to be the living presence of Christ to all those we encounter in our daily lives.

I am deeply grateful for this wonderful parish. I look forward to seeing you
at the Parish Picnic on September 17 and for the exciting things planned for
this fall, especially the Eucharistic Revival Series.

In Christ's love and friendship.