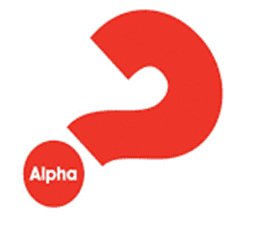 Alpha is a series of session exploring the Christian faith, run over 11 weeks. Each talk looks at a different question around faith and is designed to create conversation. Alpha is run around the globe, and everyone is welcome.
We are offering 2 options to join Alpha this winter! One session will take place on Sunday mornings from 8:45-10:15a in the Sarto Center. The second session will take place on Wednesday evenings from 5:30-7:00p in the Sarto Center. Food will be provided at all sessions
Sundays starting Jan. 9th and ending March 27th
Wednesdays starting Jan. 12th and ending March 30th.
Please register by January 3rd.
If you are interested in helping provide food, please sign up here.