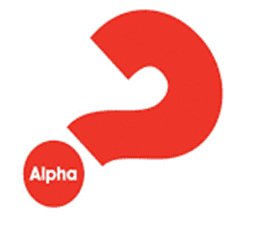 Alpha is a series exploring the Christian faith, run over 8 weeks.  Each talk looks at a different question around faith and is designed to create conversation. Alpha is run around the globe, and everyone is welcome.
The Winter session will take place on Wednesday evenings from 5:30-7:00p in the Sarto Center. Food will be provided at all sessions
Winter Alpha 2023
Wednesdays | 5:30-7:00pm
From January 11 through March 15
There will be a retreat on Saturday, March 4, 2023. More details will follow!
If you are interested in helping provide food, please sign up at the link below! There are pre-determined items – some store-bought, some homemade – so you don't need to worry about planning the menu!