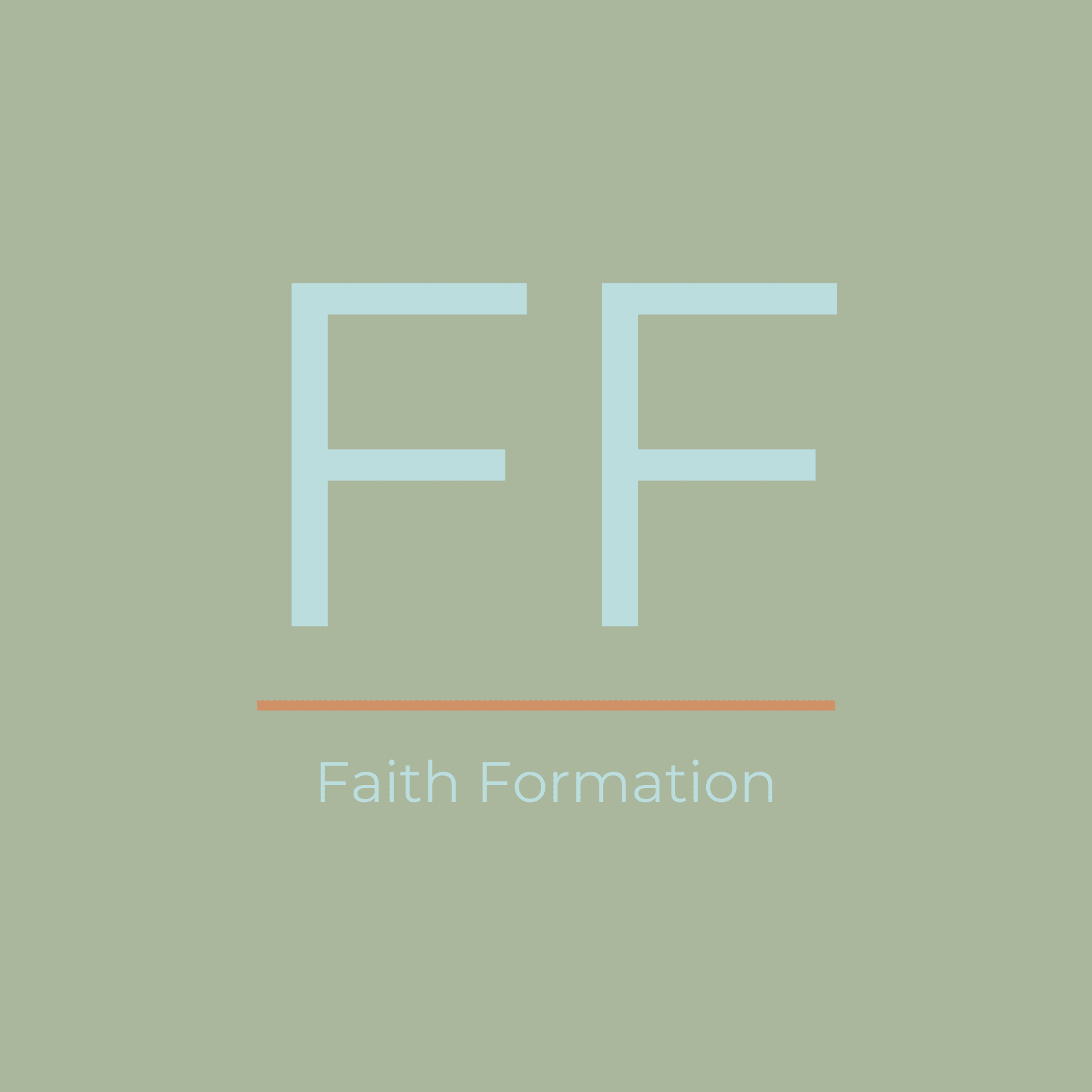 Christ engaged people through stories, teachings, and parables and in the process challenged them to think about what they believed to be true about life, forgiveness, each other, God, and so much more.
Formation Leadership
Formation Commission:
Provide vision and guidance for the achievement of goals for parish formation processes and programs. Commitment of one meeting per month, as well as occasional activities between meetings.
Elementary Faith Formation
Elementary Catechist:
Engage school-age children in prayer and activities to encourage them in developing a personal relationship with Christ Jesus and expressing their faith according to the teachings of the Catholic Church. Catechists are needed for Sunday morning 8:45-10:15am and Wednesdays 5-7:00pm, September through April.
Elementary Catechist Aide:
Assist catechists with classroom management and activities. Open to middle school and high school students, as well as adults of all ages.
Vacation Bible School:
Planning team, site coordinators, crew leaders, and other helpers needed for week-long summer program for students ages 4 through grade 5. Open to students in grade 6, middle school and high school, as well as adults of all ages. Contact: Glenda Trytko, Staff
Special Needs Tutor:
Share faith and teachings of the Catholic Church with persons who have special physical, mental, and learning needs, one-on-one or in small groups.