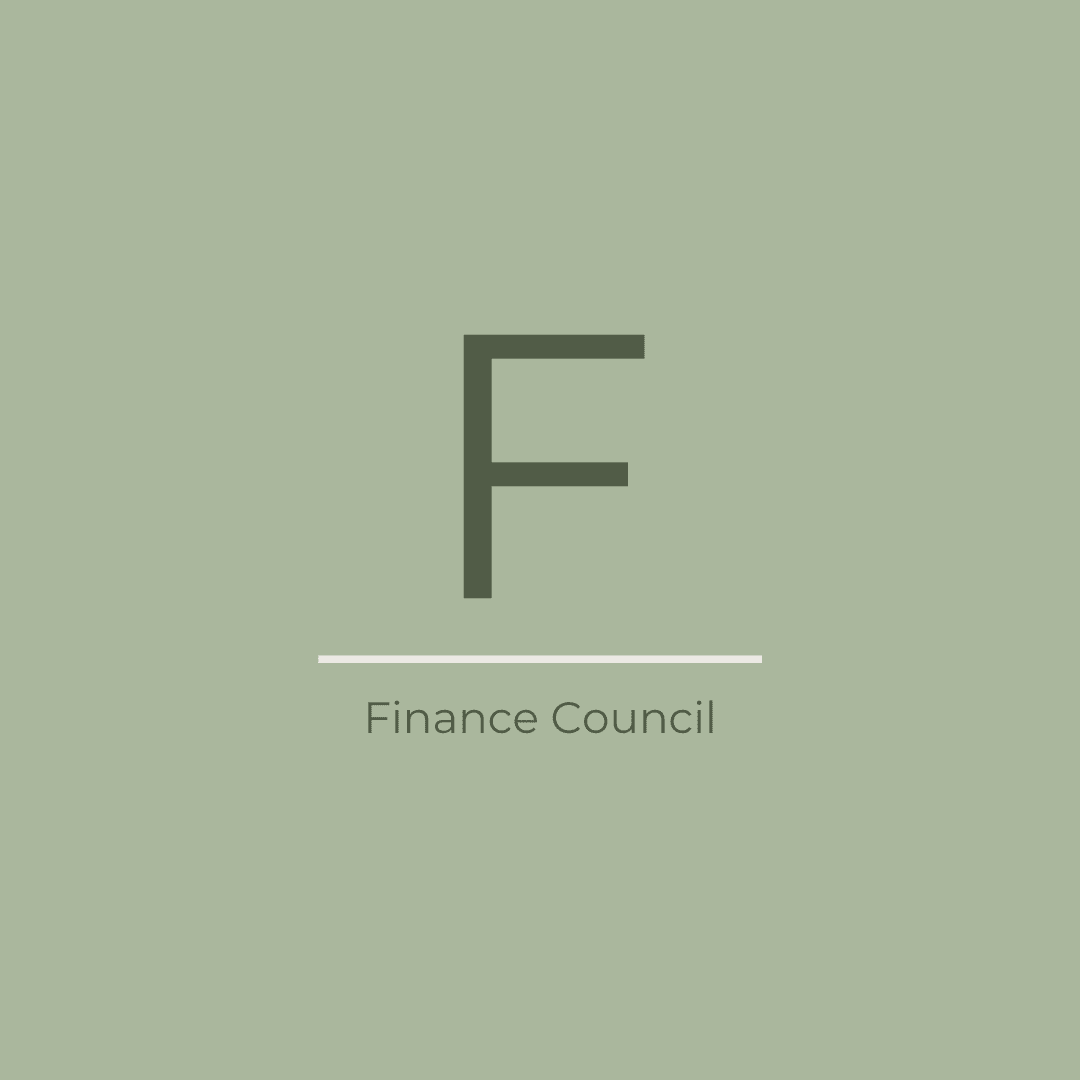 The Finance Council is a committee of servant leaders, which shares its wisdom to advise the Pastor on financial matters and the administration of parish property. Its role includes assisting in the preparation of the parish budget, providing annual reports to parishioners, developing long-range planning for operational and capital needs, and encouraging parish stewardship.
The membership, with the Pastor's aide, shall discuss extending invitations to prospective members, including those who submit their own names for consideration. Decisions on how to advise the Pastor shall be by consensus.
Finance Council meets the third Wednesday of every month in the Sarto Center or McDuffee.
Council Members:

Diana Burch
Tim Clark
Matt Meyer, Chair
Brian Polzin
Paulette Ratliff-Miller, Co-chair
John Ruther
Melissa Seguin
Marilyn Beckwith, Staff
Fr. Stephen Durkee, Pastor
Contact:
Marilyn Beckwith