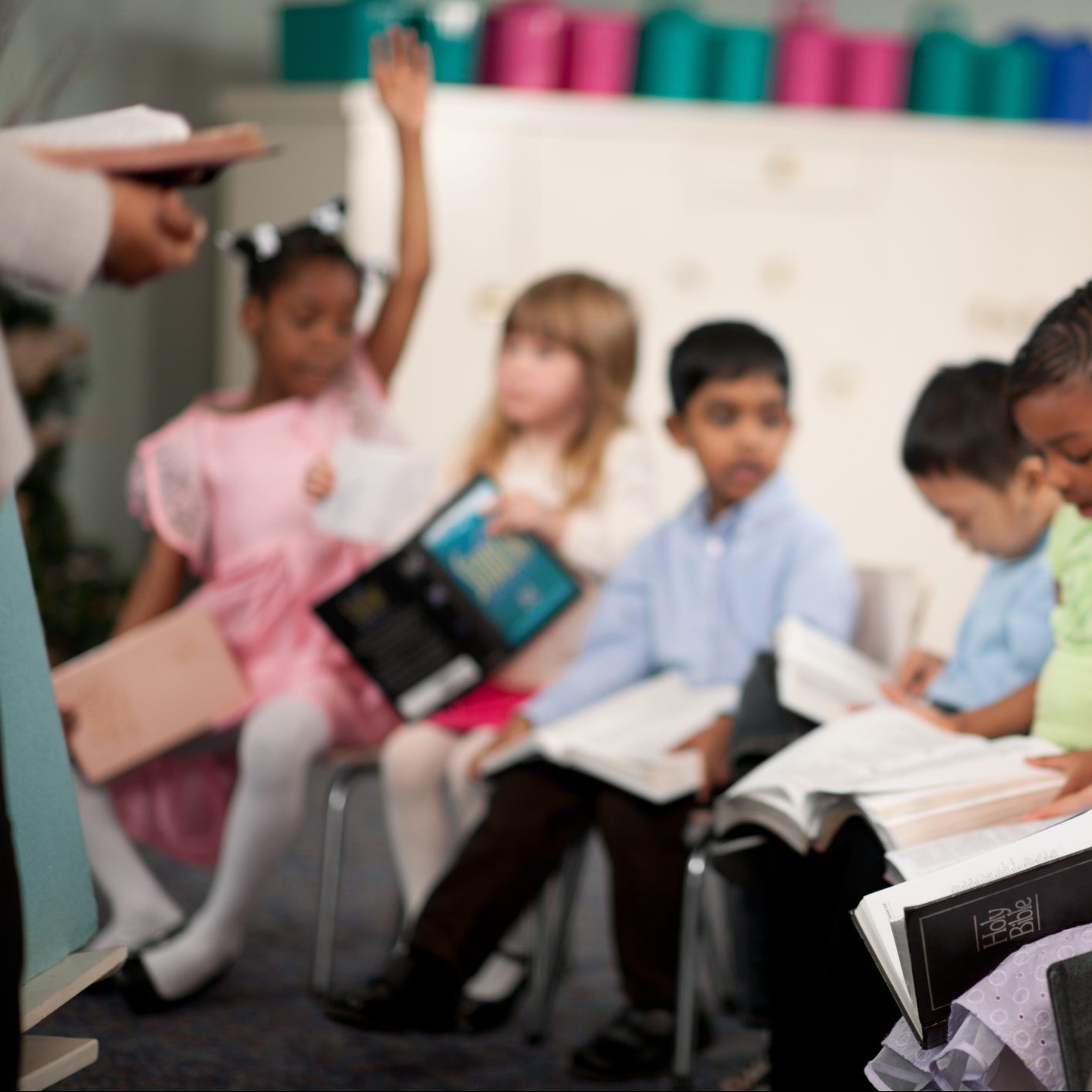 We are currently seeking volunteers to restart this program!
Facilitator:
Lead children, kindergarten through grade 4, in experiencing the Sunday Scriptures at their level of understanding. Commitment is once a month during regularly scheduled weekend Masses.
Assistant:
Assist the Liturgy of the Word Facilitator in leading and managing the participating children.