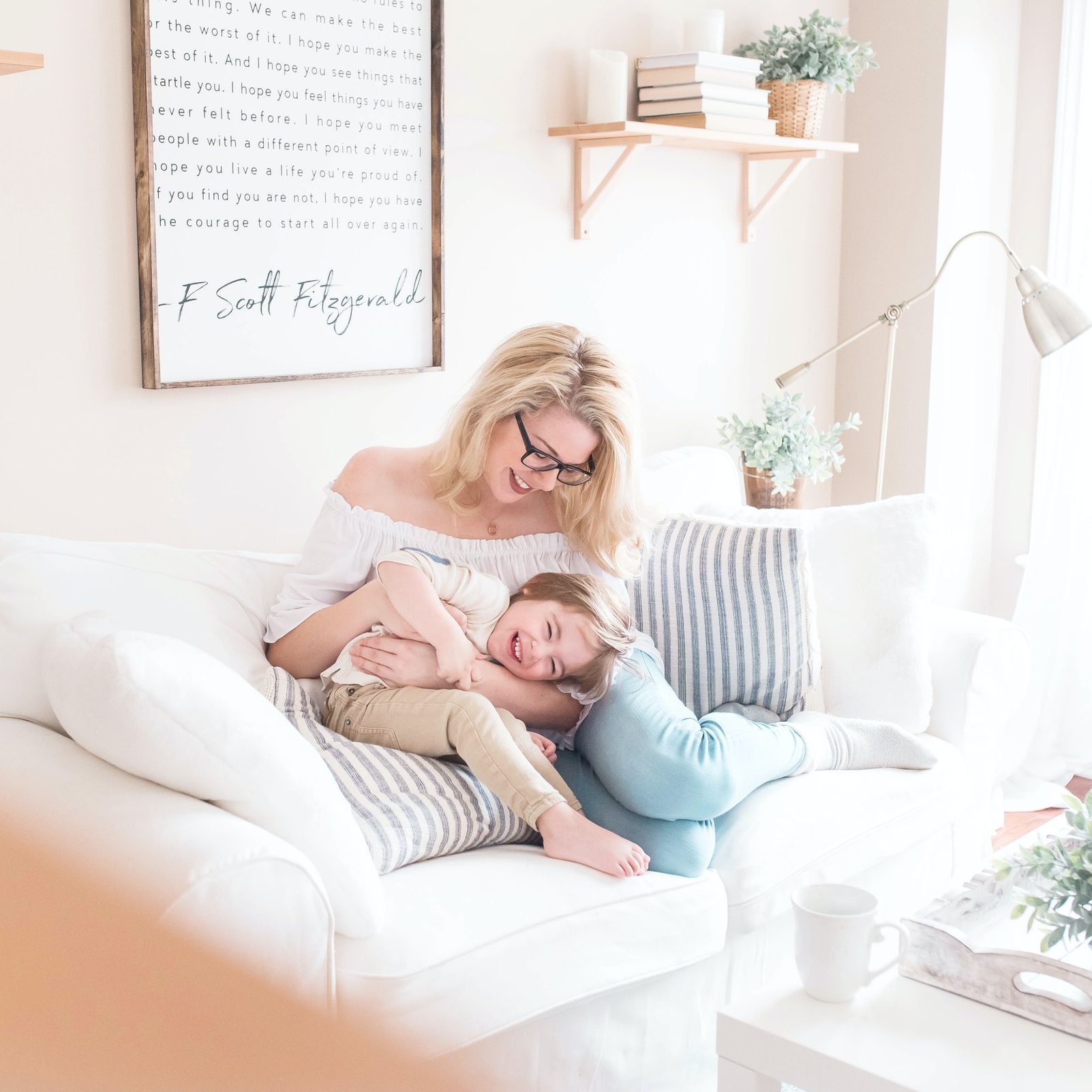 It is our mission to address the challenges facing moms by providing a Catholic-based program offering practical suggestions to everyday situations, while supporting each other through prayer, fellowship and encouragement. We always welcome new members.
Join the Facebook group below to find community and stay up to date on upcoming events!
We're having a playdate! SPX Toddler Time
When: Monday, May 22 from 9:30-10:30am
Where: The SPX Nursery (located in the Faith Formation hallway)
What: Join us for a relaxed playdate. Kiddos (age 5 & under) can play while the parents socialize. Feel free to come and go as you wish
Enter through the playground doors.