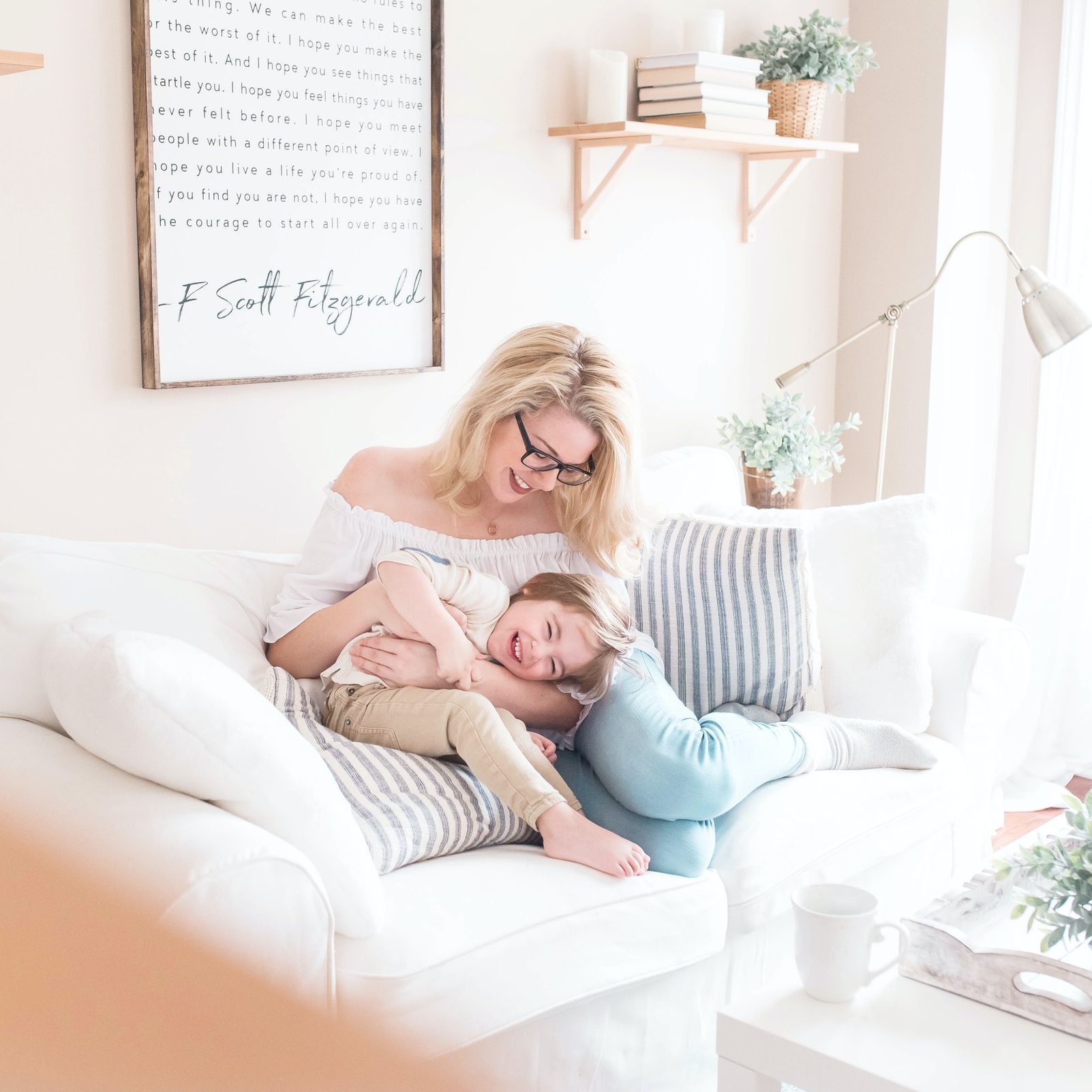 It is our mission to address the challenges facing moms by providing a Catholic-based program offering practical suggestions to everyday situations, while supporting each other through prayer, fellowship and encouragement. We always welcome new members.
Join the Facebook group below to find community and stay up to date on upcoming events!
Mom's Night Out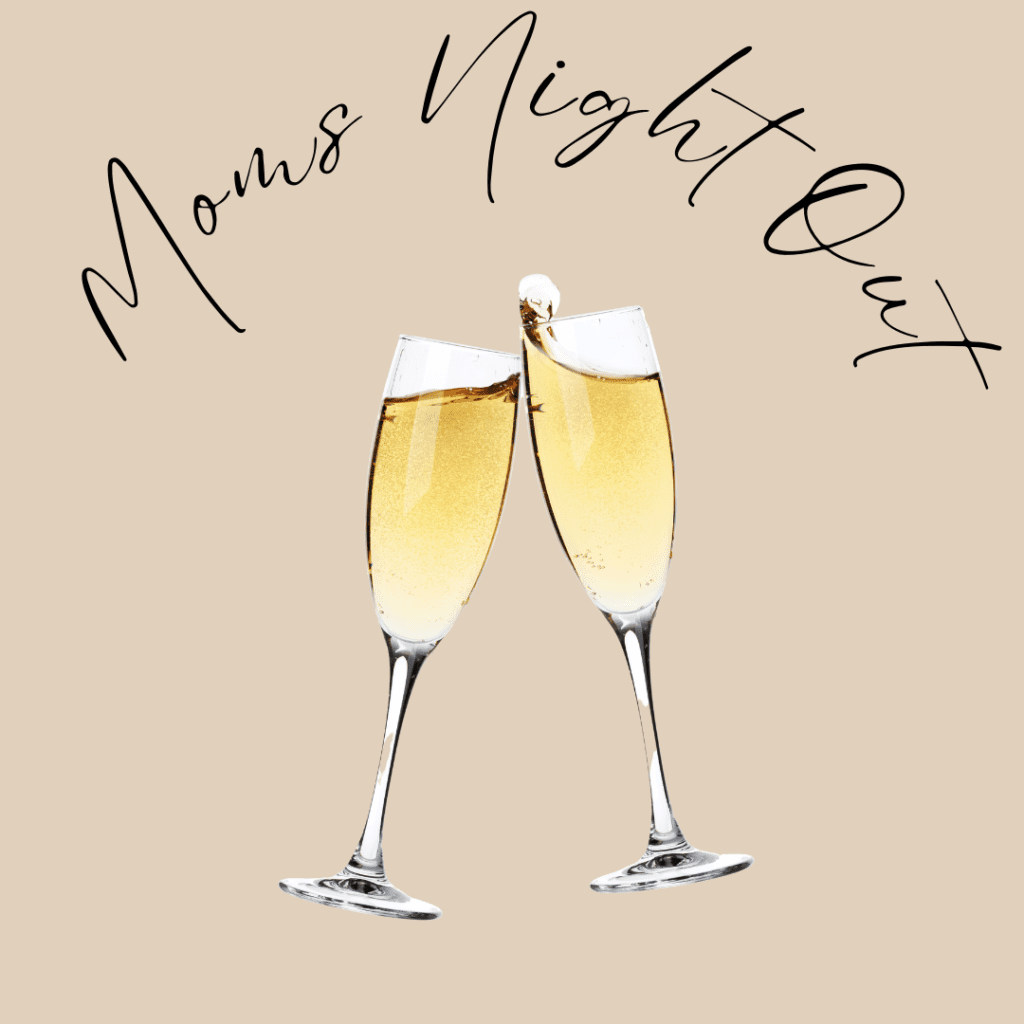 When: Thursday, October 19 from 6:30-8:30pm
Where: Sarto Center
What: All moms are invited for a night of relaxation and fellowship. We will have wine, cheese and chocolate! No RSVP required.