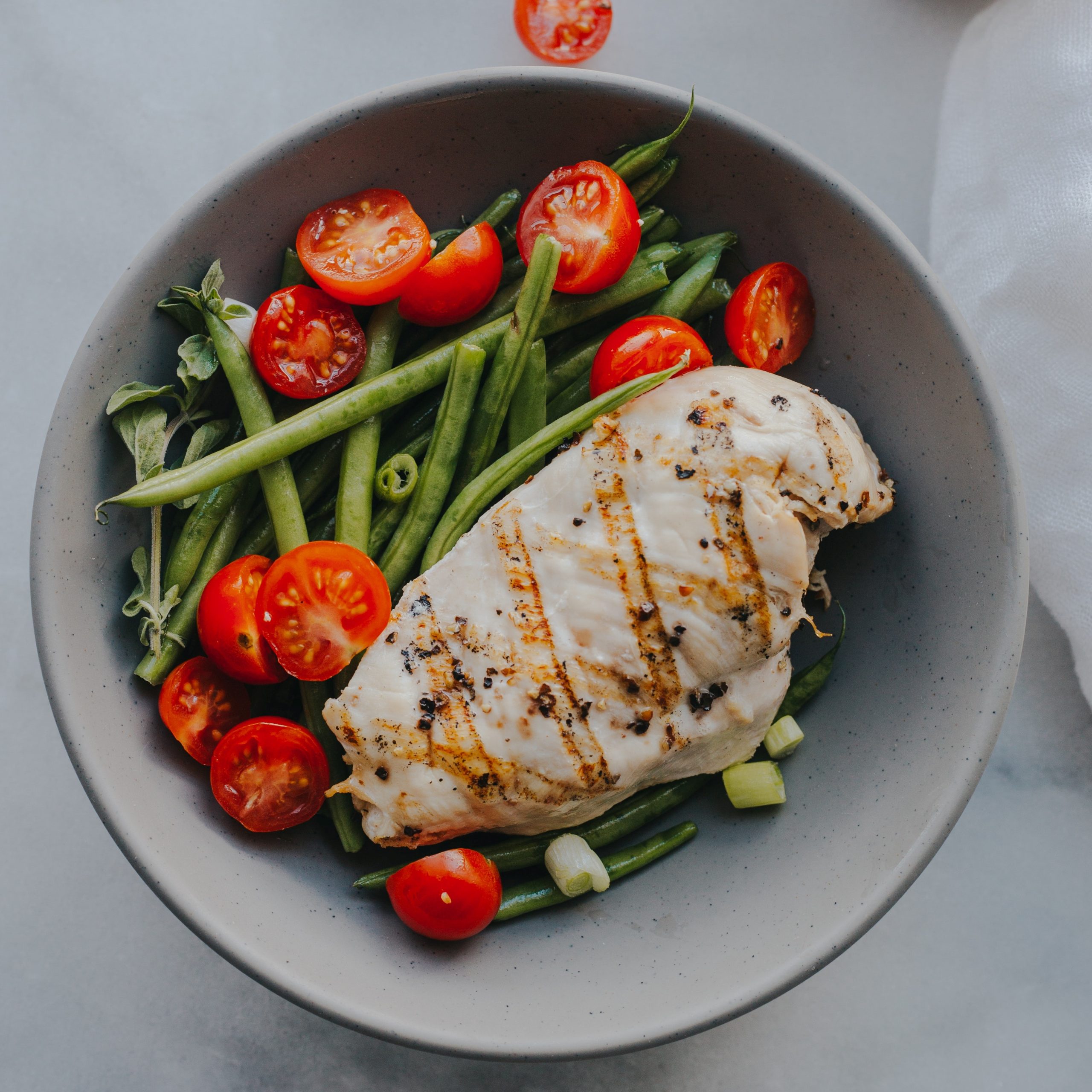 Fr. Stephen would be blessed by receiving dinner on Tuesday nights around 5:30pm.
As our Pastor and Director of Priestly Vocations for the Diocese , his days fill up fast and a warm, nutritious dinner is a way for us to show him our support.
Email Jen Meyering with any questions.