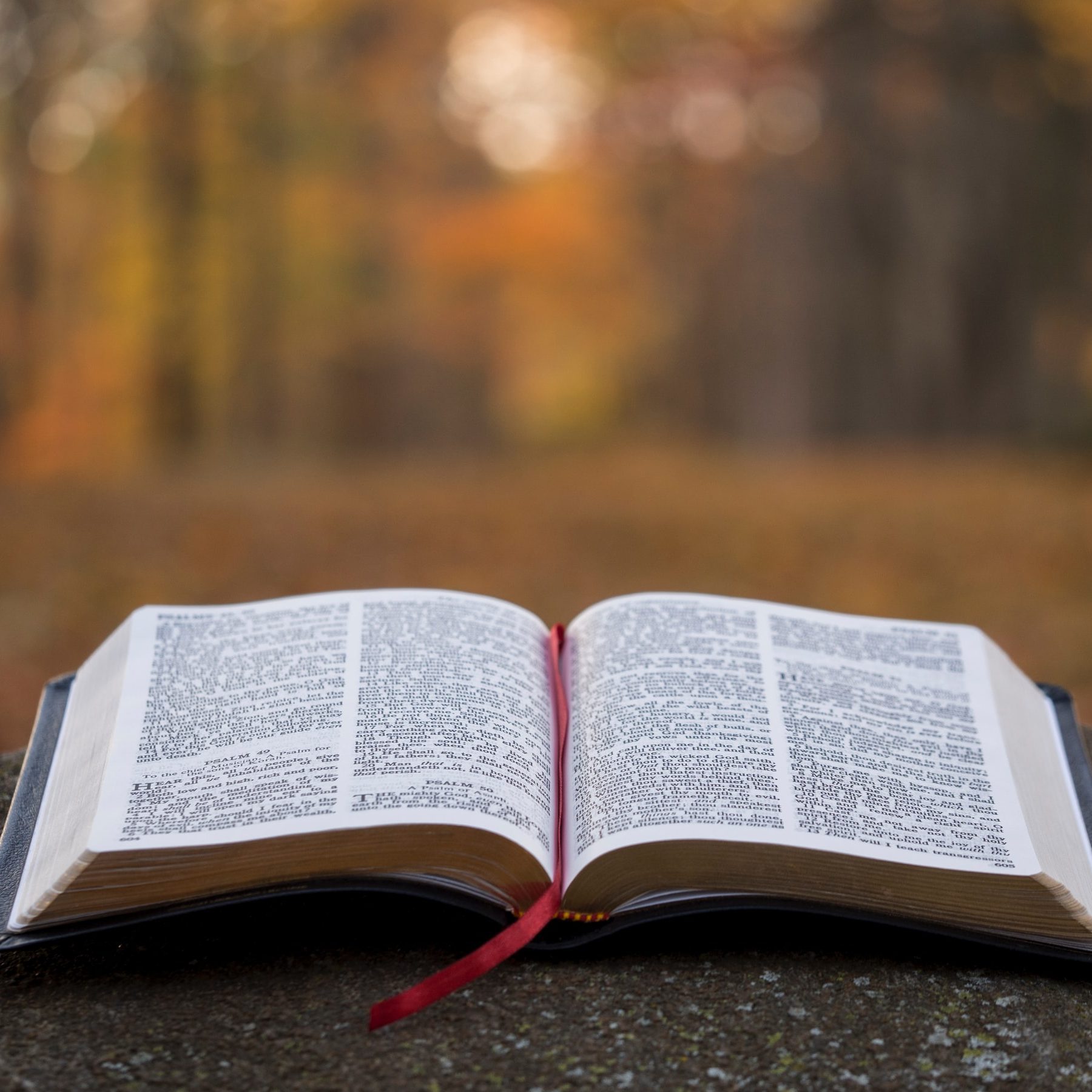 Each session will begin with a large group session in Danner Hall, followed by smaller discussion groups.
Registration is on September 7, 2023. Please come to Danner Hall between 9:30 & 11:00 am to register.
Sessions will take place from 9:30am to 11:00am and run from September 14 through December 14.